This Amazing '70s Time Warp House Is Up For Sale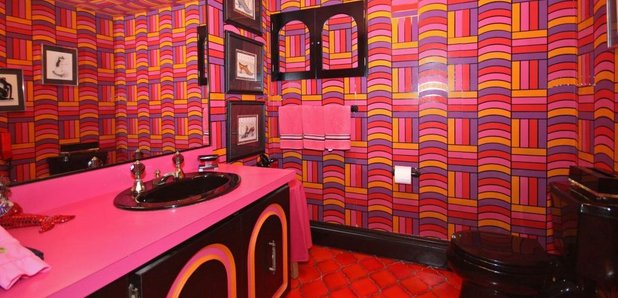 Pull on your flares, crack out your fondu sets, plug in your lava lamps and check out this amazing '70s throwback.
We're big fans of the 1970s here at Smooth - the music, the hair, the, um, fashion (kind of) - but this homeowner in America takes fandom to a whole new level.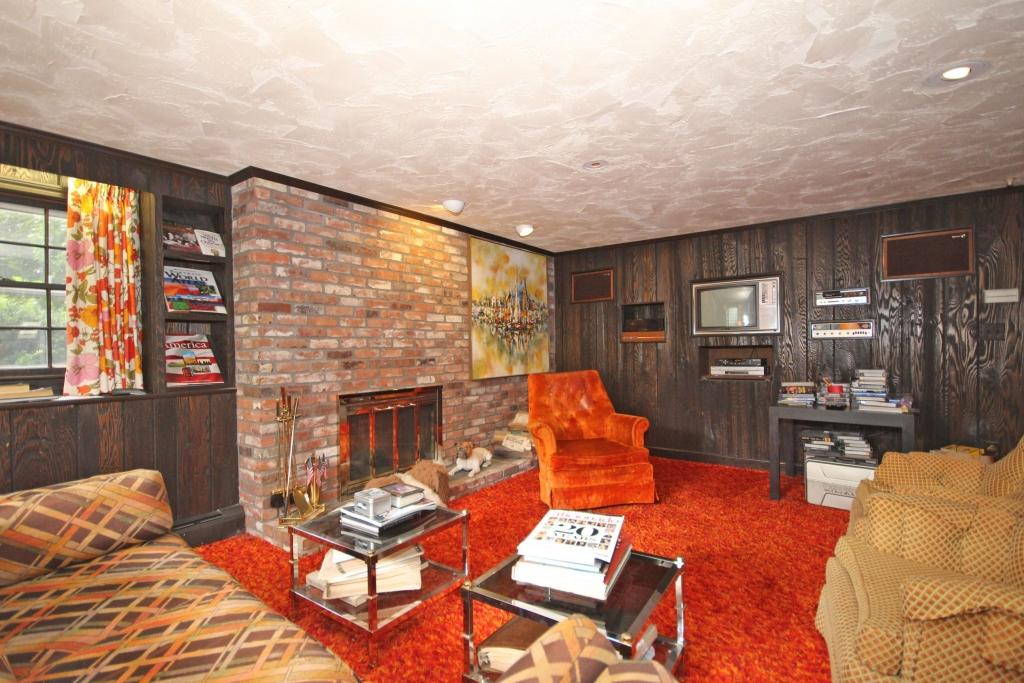 (Image: century21.com)
A house in Massachusetts is on the market and it's an absolutely perfect reproduction of that unique '70s interior style.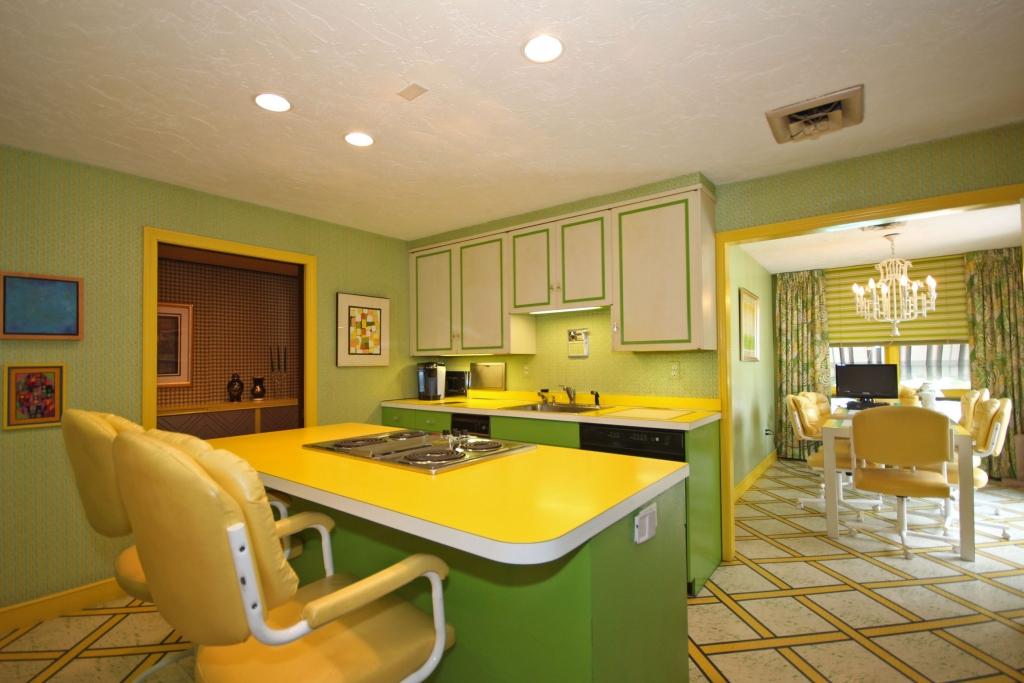 (Image: century21.com)
The wood panelled walls, the browns and oranges and wavey pink bathroom evoke the feeling of the times brilliantly.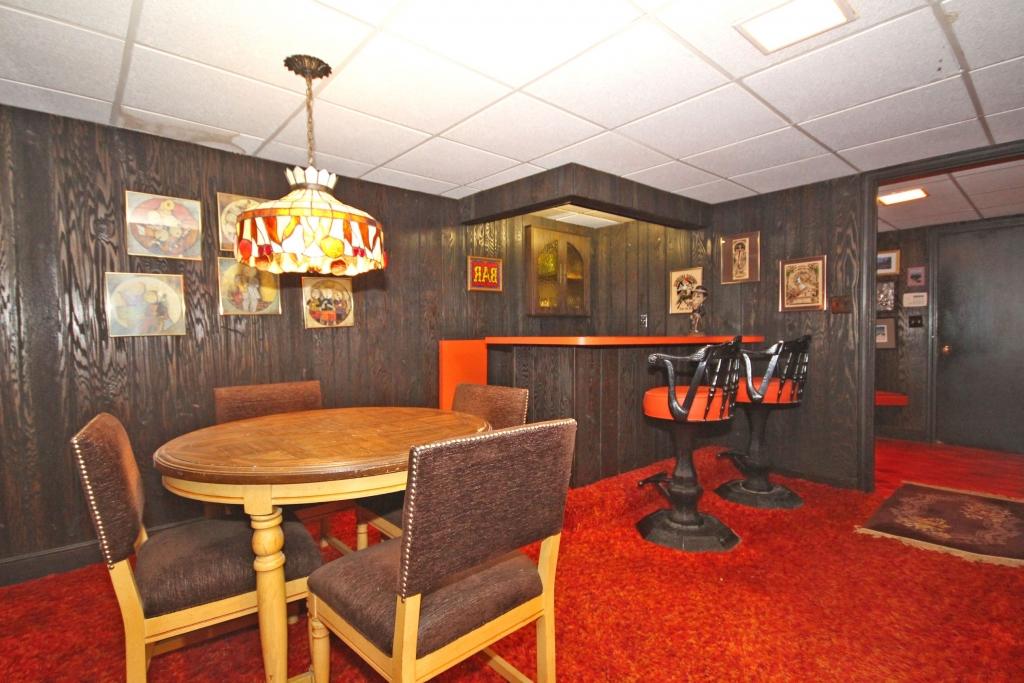 (Image: century21.com)
If you've got $625,000 (about £472,000) and fancy moving to the US then this dream slice of '70s style could be yours. Check out the whole property here.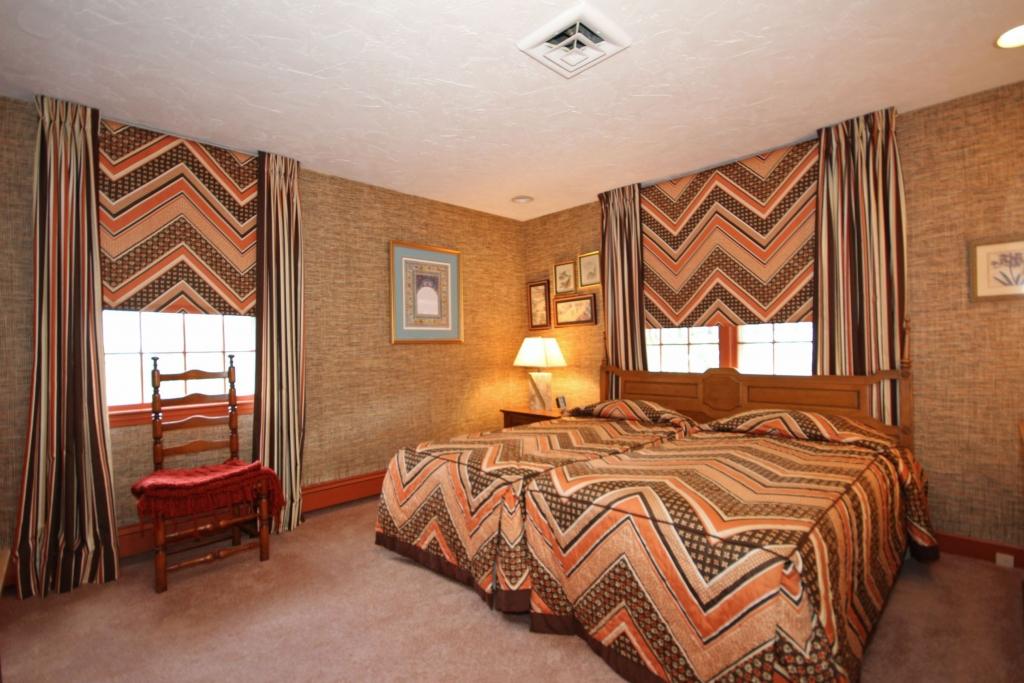 (Image: century21.com)
So what do you think? Who would live in a house like this?