The Number Of Brits Willing To Sunbathe Naked Might Shock You!
4 August 2016, 08:57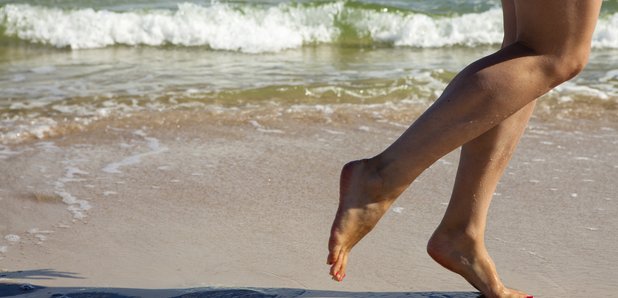 We've come a long way it seems!
It seems the days of Brits being shy and retiring are well and truly over!
A survey by lastminute.com has found that over half of us (52%) would consider sunbathing naked this year, with 20% saying they would consider going on a nudist holiday.
There's been an increased interest in parading around in our birthday suits thanks to the launch of nude restaurants in the UK and Australia as well as dating show 'Dating Naked' centred around love interests being in the nip.
What a time to be alive!
The survey carried out by the booking website also reported that online searches for nudist beaches in Europe are up 52% since January.
So, what are you waiting for?