Could Your Favourite Monopoly Piece Be Given The Boot?
11 January 2017, 10:06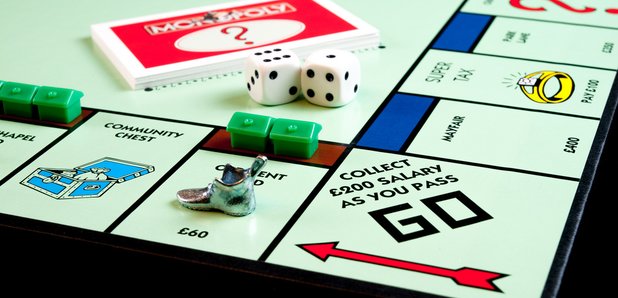 A reshuffle of the tokens in the board game may mean iconic pieces disappear.
The list will be announced in March, and the counter you regularly pick could be missing from it.
Hasbro announced that they are changing the playing tokens in the property-trading game, with the help of a public vote.
People can choose the eight pieces they want to see in the new version.
A surfboard, gramophone, beach ball, and a whole range of shoes, are on the shortlist.
The current version of the game has been around since 1935, and is a family favourite played worldwide.
You may remember a cat replaced the iron in 2013. Will the Scottie dog also be given the boot?
Which of the original tokens would you keep, and which would you get rid of?