Courier Leaves Unexpected Message For Woman Who's 'Never There'
20 July 2016, 11:23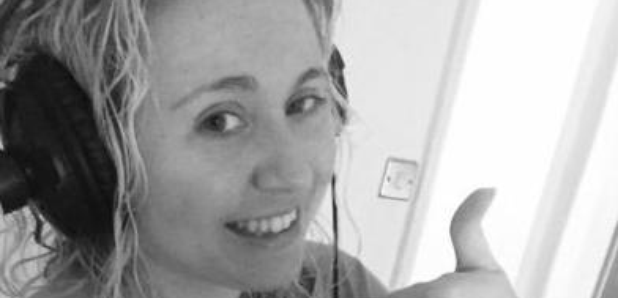 When Kim ordered some nappies online, she never expected this to be the outcome!
A woman returned home from being out and about with her husband and their toddler to find an unexpected message left by a Hermes delivery driver who had tried to call while she was out.
Besides letting 27-year-old Kim Thursfield know where he'd left her parcels, the courier also added that maybe she should stop ordering online because according to him, she's "never there".
The young mum from Bromley, Kent, who is also a self-employed singer and vocal coach was shocked by the message and took to Twitter to contact Hermes and ask whether she should have to justify why she shops online.
The inappropriate message @myhermes left me I online shop for a reason what business is it of yours #selfemployed RT pic.twitter.com/3iATj9nDjK

— Kim Thursfield (@kimaragrant) July 18, 2016
"I shop online for a reason!" Kim wrote on Facebook. "I also do my food shopping online, I don't have time to do anything let alone go to the shops with a screaming toddler #selfemployed."
Hermes responded to the Tweet asking Kim to get in touch directly so they can "escalate this further".
EEK! We wouldn't like to be in that postman's shoes...