Did You Find Love With Smooth Singles? Win £50 For Your Story!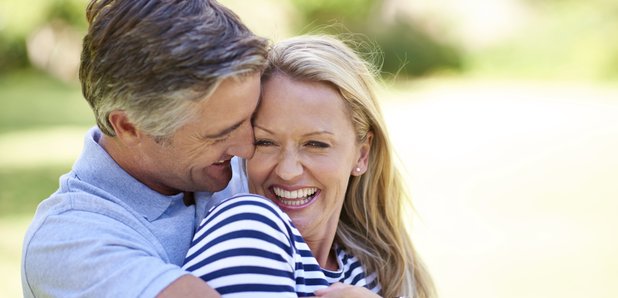 Did you find your special someone at Smooth Singles? If so, we'd love to hear from you!
Share the story of your relationship and you could be our next featured success story! Plus, you'll enjoy a £50 shopping spree at your favourite shop with a voucher of your choice.
All we need is your name, email address, member ID, photo and confirmation you're happy for us to share your story.
Sign up for FREE at Smooth Singles, and find your perfect match today! Start your own success story like our real-life couples below!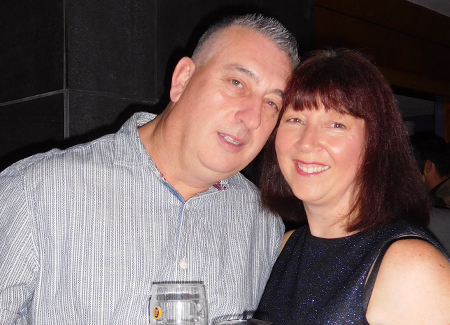 Karen & Steve – "If it's meant to be, it will be. Don't have regrets, you may have to kiss a few frogs..."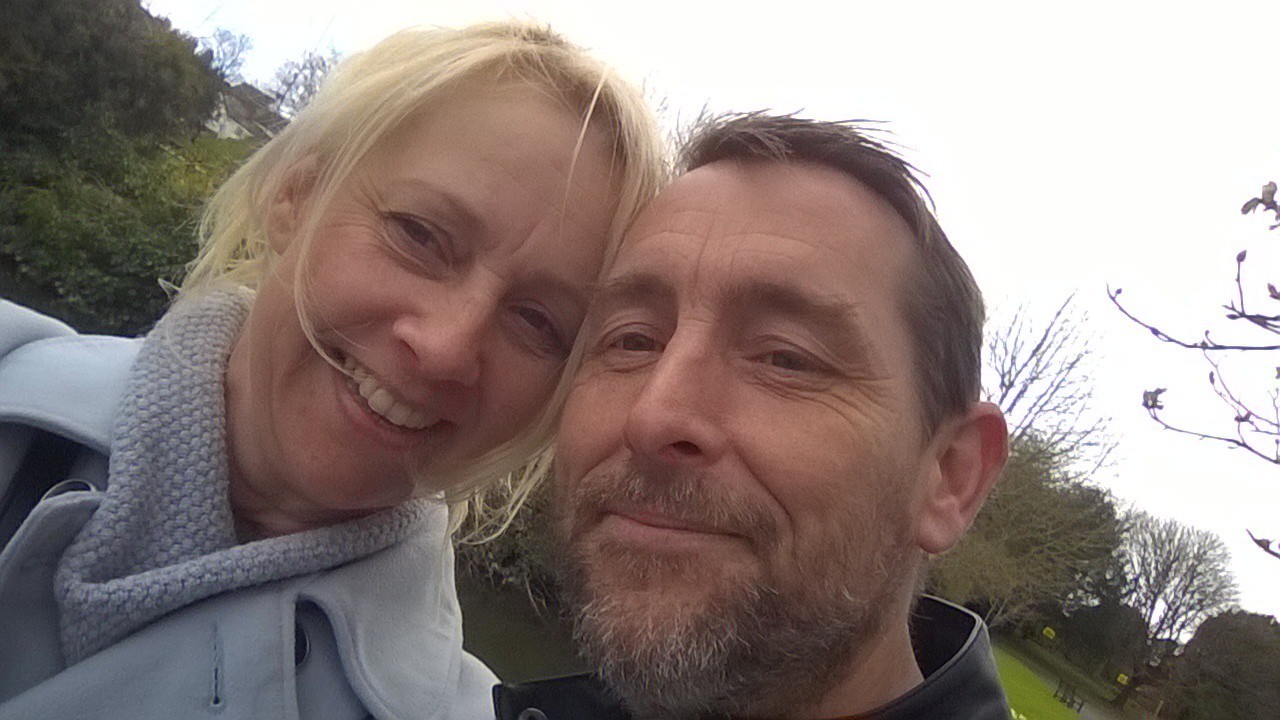 Beth & Mark – "I had some great dates, met some lovely people and eventually my Mr. Perfect."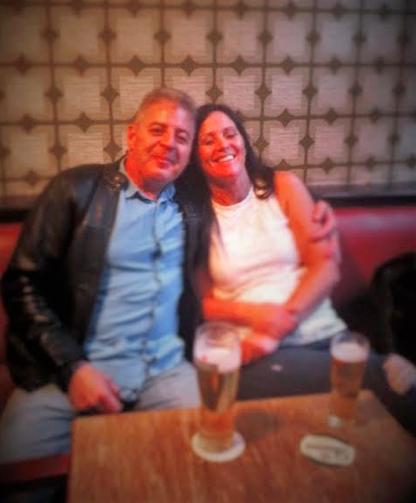 Valentine & Julie – "Our similar situations attracted us to each other"