This Is The Exact Time Of The Day We Feel Most Stressed
22 September 2016, 10:47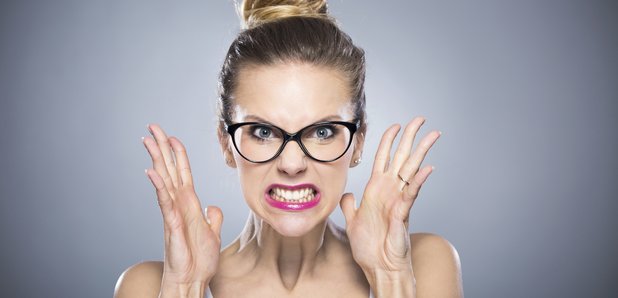 Don't worry, we've got the perfect remedy...
A new study by Groupon has found that 1.42pm is the most stressful minute of the day.
And it also turns out the Beatles were right – we do need eight days a week. According to the folks at Groupon, 60% of us are trapped in a terrible work-life balance and don't have enough time in the day to relax (unless you're listening to Smooth of course).
Tiredness, a heavy workload, looking after the family and home chores are some of the main reasons we have a difficult time keeping a balanced life.
And we don't start to relax until 4.53pm.
With all of the pressures and responsibilities of work and home life, about a third of us said we worked too hard, and nearly 40 percent of us said we work too many hours.
Over a quarter of us reported enduring constant pressure from the boss and roughly 1 in 7 also suffered pressure from their co-workers.
We're predictably more stressed at work than at home, but not by much.
When asked to rate their stress levels from 1-10, with ten being highly stressed, the average person ranked their stress levels as a 5 at home, a 6.4 at work and a 5.3 in general.
Well, you know what we recommend – stick Smooth Radio on and we'll help ease the pressure!