It's Happening Again! Black And Blue Or Gold And White?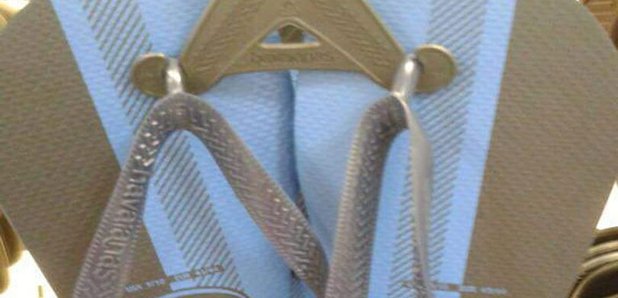 Just when you thought it was safe to say what colours an item of clothing is...
Last year the world was rocked by 'the dress', a garment that split people between those who saw it as black and blue and those who saw it as white and gold (it was confirmed in the end to be black and blue).
We thought the world had finally recovered from that crisis and we could go back to being sure about colours. But a new colour controversy has emerged.
A picture of a pair of flip-flops were posted on Twitter on Saturday, and they've provoked the same disagreement.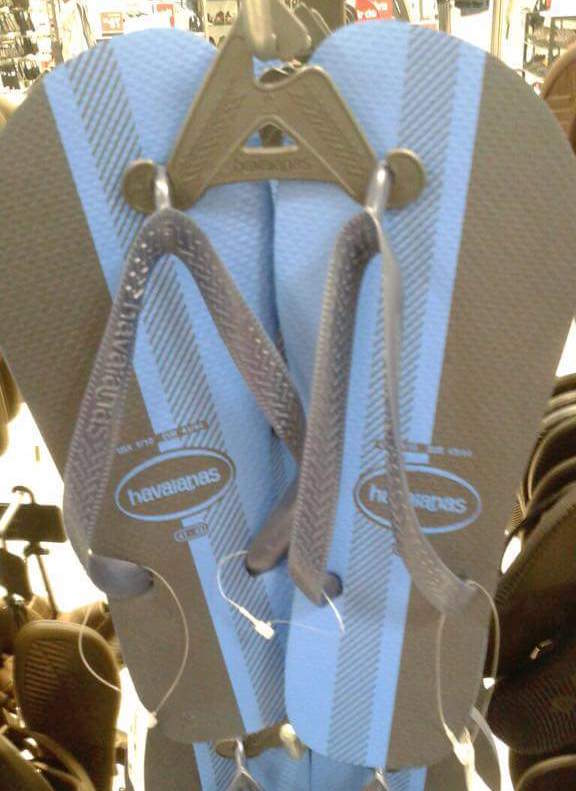 (Picture: Twitter/@naosejatrouxa)
Before this gets out of hand, let's try and sort it out with an official Smooth Radio poll: