It's Official! Tom Cruise Confirms 'Top Gun 2'
25 May 2017, 11:28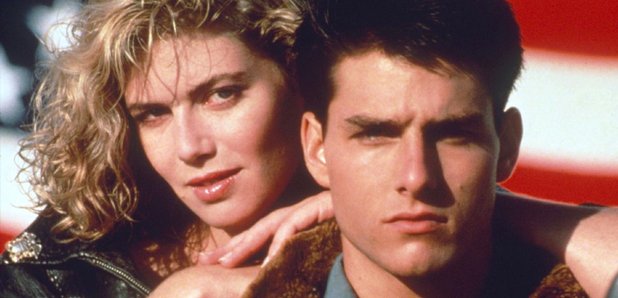 It's been more than 30 years since the original but Tom Cruise is keen to reprise his role as Pete "Maverick" Mitchell.
Tom Cruise has confirmed 'Top Gun 2' is in the works.
The 54-year-old actor starred as Pete "Maverick" Mitchell in the 1986 action drama movie, and has now confirmed that a sequel will begin filming next year.
When asked by Australian television programme 'Sunrise' if rumours of a sequel were true, Tom said: "It's true. You know what? I'm going to start filming it probably next year. You're the first people I've said this to. You asked me, and so I'm telling you it is going to happen."
Following the news, Val Kilmer who played on-screen rival, Pete 'Maverick' Mitchell posted a photo of himself on Instagram wearing a t-shirt with an illustration of his Top Gun character and joked in the caption that he's "still got it"
Rumours of a follow-up to the classic movie have been circulating since 2008, when it was reported Hollywood bosses were keen to resurrect the feature.
A source said at the time: "The idea is Maverick is at the Top Gun school as an instructor - and this time it is he who has to deal with a cocky new female pilot."
As of yet, it is unclear whether the plot pitched almost 10 years ago will still be going ahead for the confirmed sequel, or if bosses plan to take the movie down a different route.