Anger As Mamma Mia! Sequel Relocates From Greece To Croatia To Cut Costs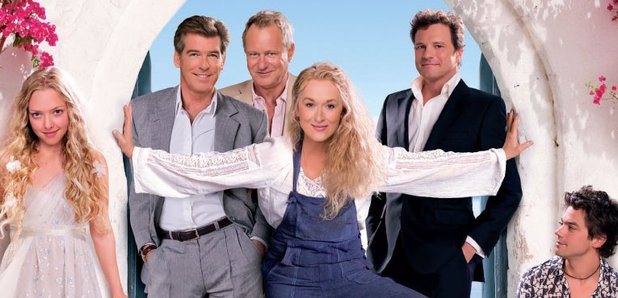 The original movie was shot on the Greek island of Skopelos which boosted tourism in the area.
However, locals on the idyllic Greek island are reportedly devastated after movie bosses have decided to move the location to Croatia to save costs.
The original movie, starring Meryl Streep and Pierce Brosnan, made £460 million worldwide and drove flocks of tourists to the Aegean island, however the fictional island of Kalokairi will be recreated on the Dalmatian island of Vis instead.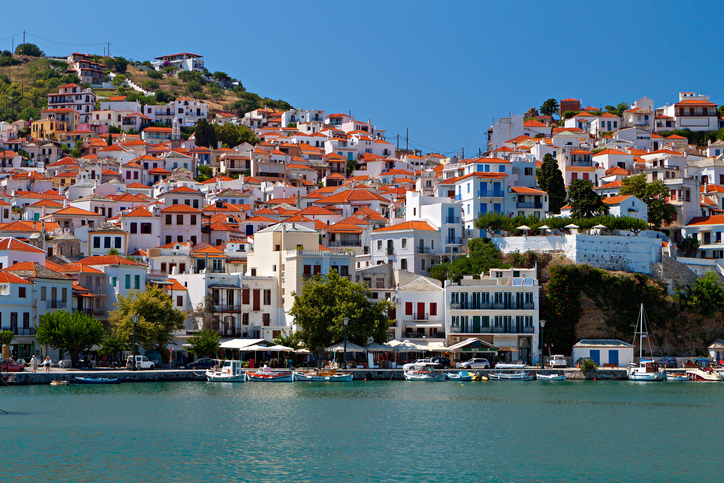 The Greek island of Skopelos where 'Mamma Mia! The Movie' was filmed. Pic: iStock
Christos Vailoudis, mayor of Skopelos, said: "The islanders are upset. The film was very important to us and for tourism."
It's thought that Universal Pictures, who are making 'Mamma Mia: Here We Go Again' will benefit more from subsidies that are offered to film-makers in Croatia.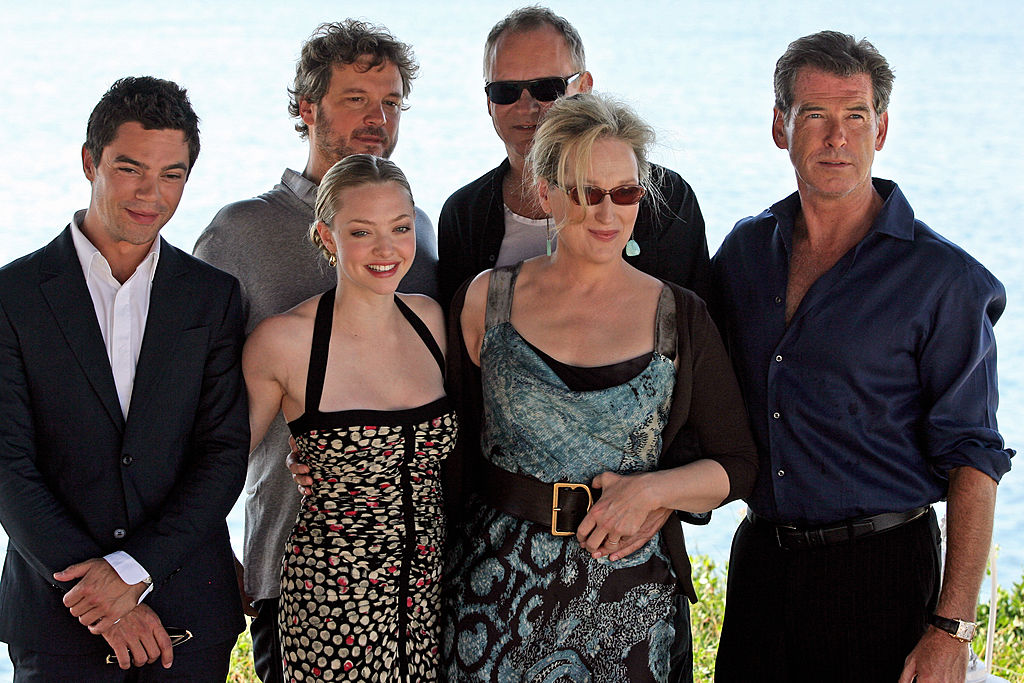 The original cast of the 2008 movie.
Most of the cast from the 2008 movie have confirmed they will star in the eagerly anticipated sequel including Meryl Streep, Pierce Brosnan, Amanda Seyfried, Colin Firth and Dominic Cooper.
Downton Abbey star Lily James will also star as a young Streep in a prequel that forms part of the new movie.
The film will be released in 2018, marking 10 years since the original.