See The Queen On The Cover Of 'Vanity Fair' For Her 90th Birthday
1 June 2016, 11:40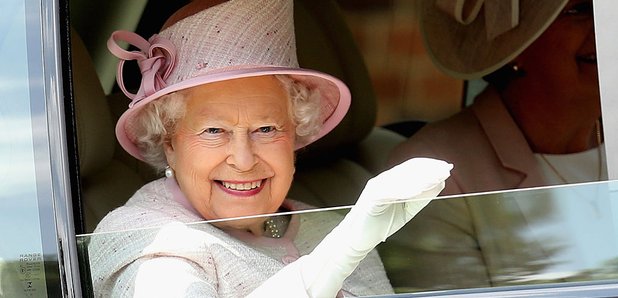 The official photos were taken at Windsor Castle.
The Queen will grace the cover of prestigious magazine 'Vanity Fair' to commemorate her 90th birthday.
Shot by esteemed photographer Annie Leibovitz, the photos were taken at Windsor Castle and show the monarch sat on a rug with her beloved corgis at her feet.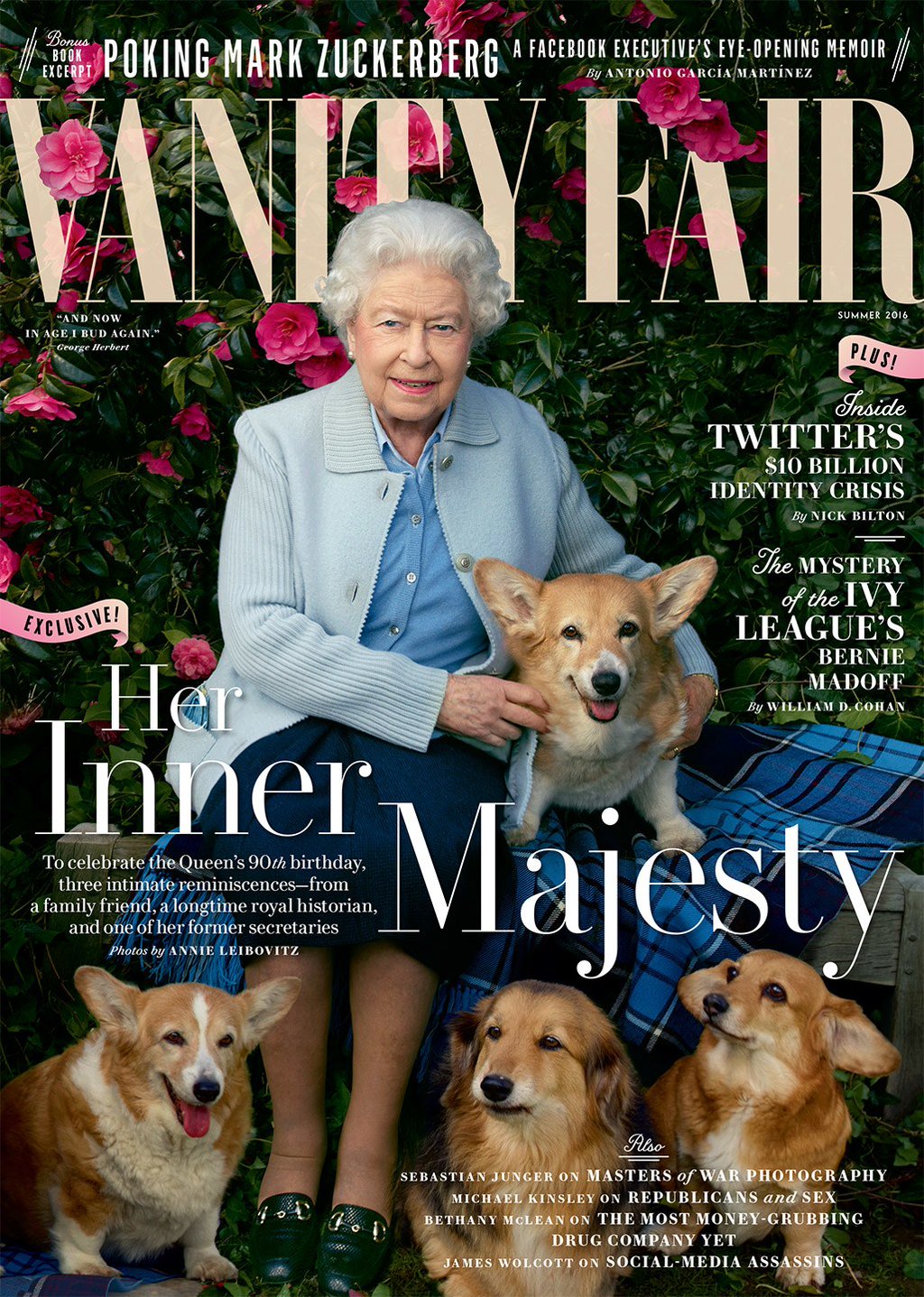 More shots inside show the Queen posing with The Duke of Edinburgh, her daughter Anne as well as her grandchildren and great-grandchildren.
"The most moving, important thing about this shoot is that these were all her ideas," explained Leibovitz. "I was told how relaxed she was at Windsor, and it was really true. You get the sense of how at peace she was with herself, and very much enthralled with her family."
The three official photos were taken at Easter and will be published in the magazine's latest edition which is out on Friday.
The Queen celebrates two birthdays each year. She officially turned 90 on 21st April but will celebrate on Saturday 11th June.