Supermarket Sells 42oz Super Steak For Father's Day
14 June 2016, 10:11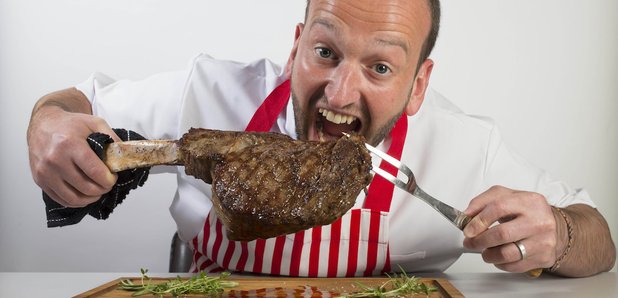 This whopper piece of beef is on sale for a limited time for any especially hungry dad's this Father's Day.
At 42oz, the rib-eye steak is around seven times larger than your average juicy chop and will take a super-size appetite to finish it.
On sale at Morrison's supermarkets from Thursday to Sunday this week, they've christened this monster The Tomahawk, because of its resemblance to the axe famously used by native Americans. Aged for 14 days and with the bone left they say it should deliver quality as well as quantity.
Any dad's feeling a little under pressure to finish more than a kilo of steak can take comfort from the fact that Morrison's say it can feed two to three people, so loved ones can show they care by helping to demolish the beast.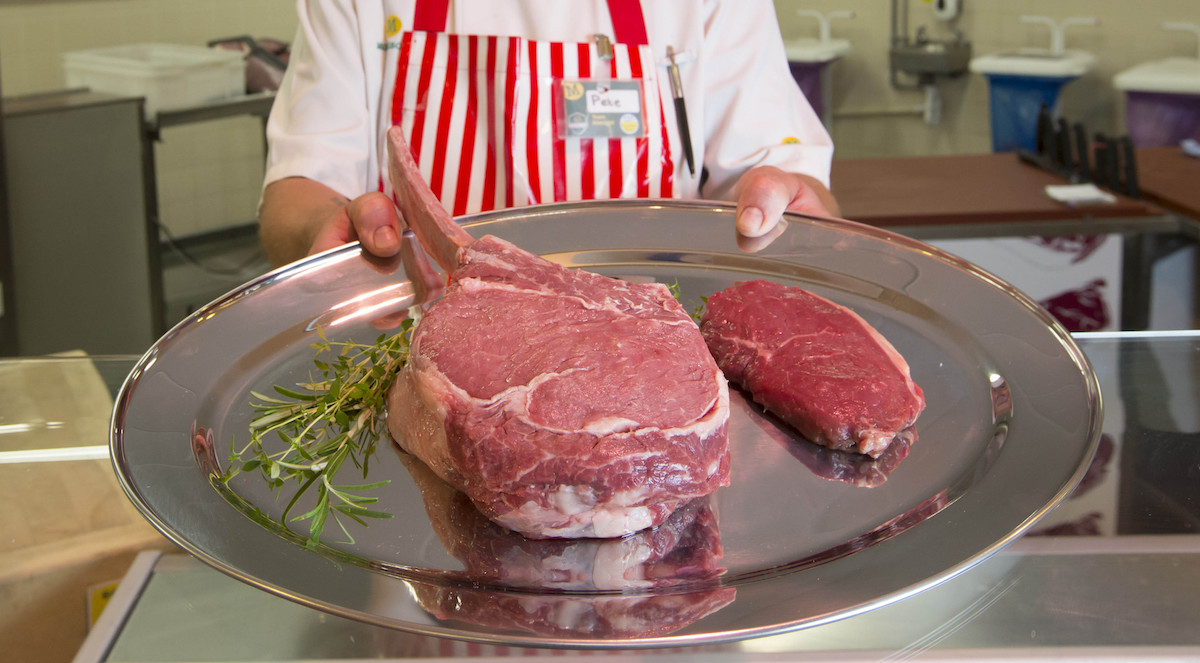 What we're wondering though is how on earth do you even cook such a huge chunk of steak? Thankfully Morrison's expert butchers have some advice on that and recommend frying it for three minutes on each side to seal the meat before finishing it in the oven for around 25 minutes to deliver a succulent, medium done, rib-eye delight. Bon appetit!