Tea Is Now Available In A Spray Can And We Can't Believe It
9 September 2016, 12:55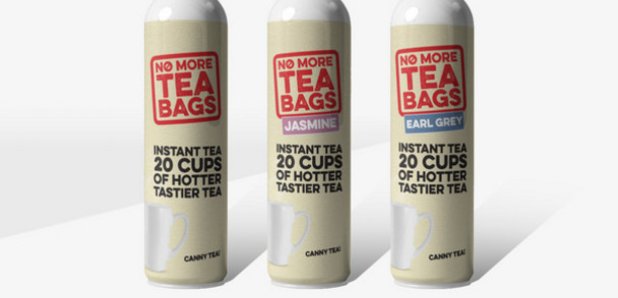 Tea will never be the same again!
"Whatever will they think of next?" we often ask ourselves here at Smooth.
Well tea in a spray can it seems, that's what.
No this isn't an early April Fool's prank, your brew could be soon coming from an aerosol can, not too dissimilar to your hairspray or deodorant.
No More Teabags is the company behind "liquid instant tea" which they claim is "tastier."
What fresh hell is this? pic.twitter.com/frnx5BEkTy

— Paul Hardcastle (@hardcastIe) 8 September 2016
We don't believe it, it just CAN'T be true.
Just one can will make 20 cups of tea, all you have to do is add hot water. And it will set you back £4.95 when you buy online.
What ever would Mrs. Doyle make of this?!