The World's Highest Paid Actresses Have Been Revealed
24 August 2016, 11:31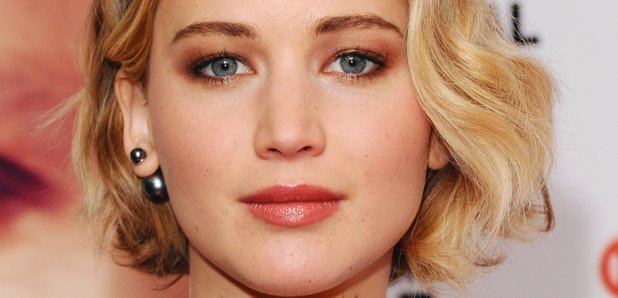 The ladies on this list have a combined earning of $205 million in the last year.
Forbes have released their list of the top-paid actresses and their earnings may make your jaw drop!
Topping the table again this year is 26-year-old Jennifer Lawrence, star of The Hunger Games franchise who earned $46 million in the last year, thanks to movies but also lucrative endorsements.
Second on the list is comedienne Melissa McCarthy who starred in the recent 'Ghostbusters' remake, pocketing $33 million. The star also released her own all-sexes clothing line this year.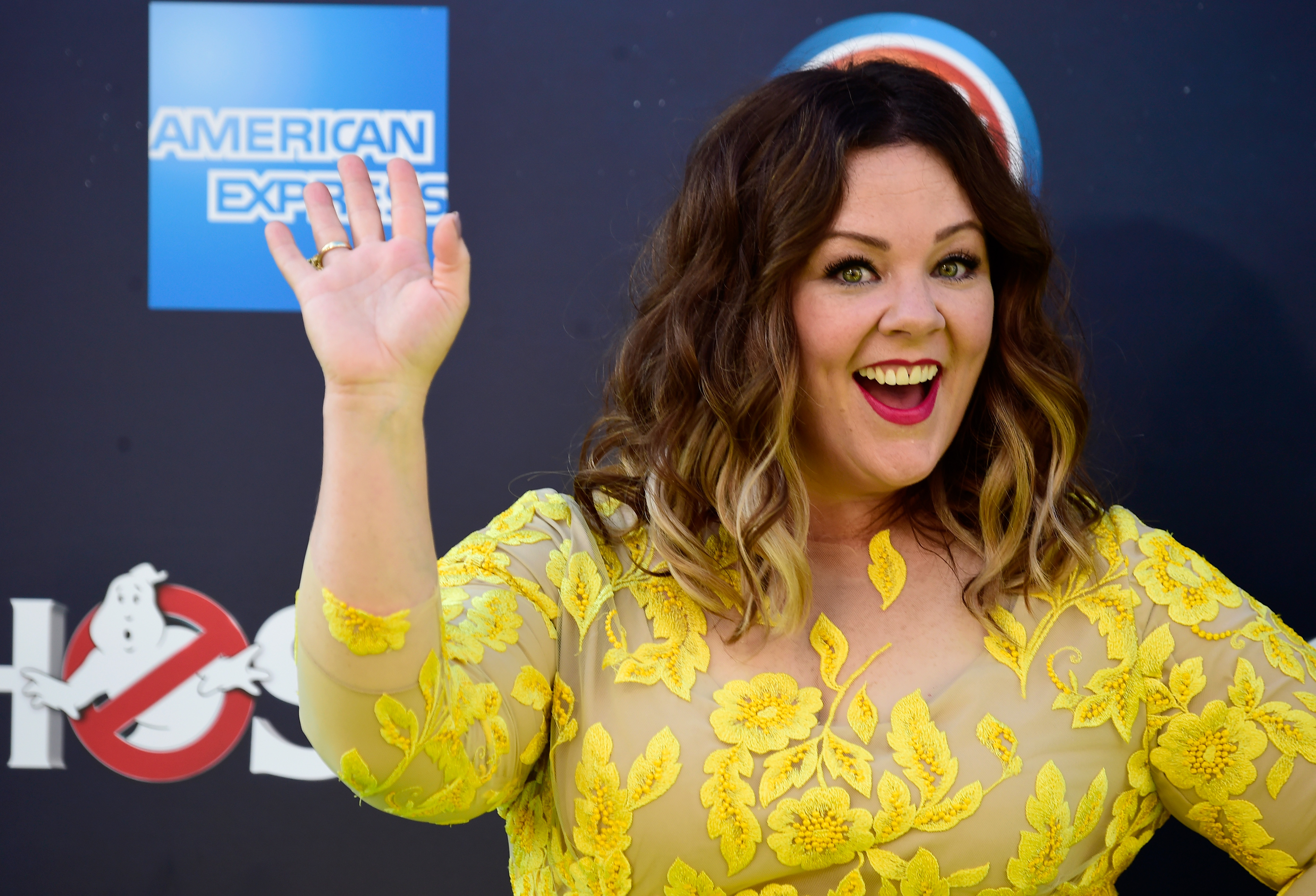 Melissa McCarthy arrives at the 'Ghostbusters' premiere in Hollywood. Picture: Getty
Other names in there include Scarlett Johansson ($25m), Jennifer Aniston ($21m) and Julia Roberts ($12m).
Combined, the top 10 list earned $205m.
Hold on, while we just rethink our career choices...
The World's Best Paid Actresses:
Jennifer Lawrence – £46m
Melissa McCarthy – $33m
Scarlett Johansson – $25m
Jennifer Aniston – $21m
Fan Bingbing – $17m
Charlize Theron – $16.5m
Amy Adams – $13.5m
Julia Roberts – $12m
Mila Kunis – $11m
Deepika Padukone – $10m