This Is The Best Time To See Tonight's Spectacular Supermoon
14 November 2016, 13:39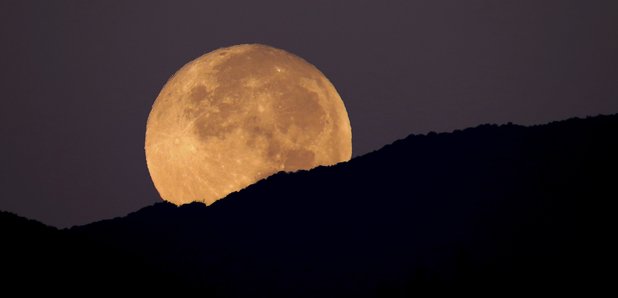 Tonight we're set to witness the most impressive supermoon in 69 years.
Tonight the UK will experience its biggest and brightest ever supermoon.
This means the moon will appear about 7% larger than normal and around 15% brighter than usual.
And the best time to see it is around 16:45 GMT, so you might have to take a look out the office window.
This will be the closest the moon has come to the earth in 69 years, and the moon won't make a similar approach until 2034.
If you want the best chance of seeing this lunar phenomenon, you'll have to pick a pollution-free zone.