This Is The Most Creative CV We've Ever Seen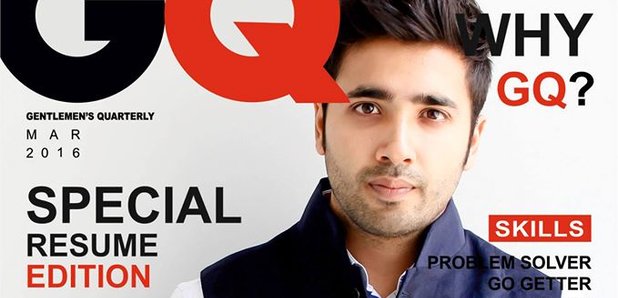 This graduate wanted to work at men's magazine GQ - So he made his CV into a copy of the publication!
Good jobs are hard to come by, especially if you've only just graduated. 21-year-old Sumukh Mehta had a desire to work with the prestigious men's magazine GQ, but he knew he needed to stand out. His solution was brilliant.
Instead of producing a standard, boring CV, he turned it into a 20-page imitation of the magazine he wanted to work at, complete with eye-catching front cover and helpful contents page (you can see the rest of his publication on his Facebook page).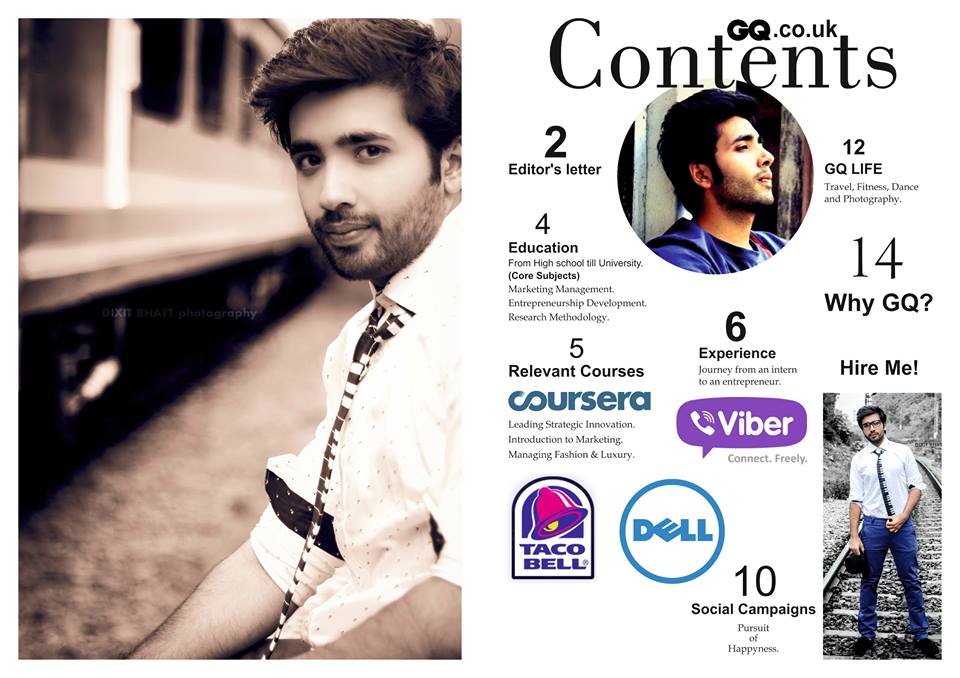 Sumach, who studied marketing in Bangladesh, spent 3 weeks getting his special edition of the magazine ready before specially couriering it to the offices of GQ in London, New York and Mumbai.
Did this ingenious approach work? You bet it did! Dylan Jones, the editor-in-chief of British GQ, offered Smumukh an internship with the magazine without even interviewing him.
Just goes to show the strength of some outside the box thinking!
What lengths have you gone to to get a job or get your work noticed?