This Wine Glass Attaches To The Bottle For Super Easy-Access
19 October 2016, 11:21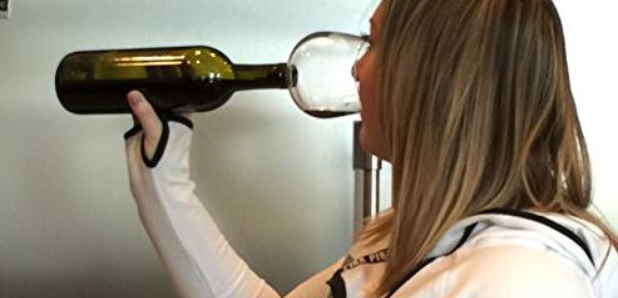 Way less chance of spillage...
It can be inconvenient getting up off the sofa to refill your glass of wine, especially when you're engrossed in the latest episode of Bake Off.
Well fret no more, because our modern world has invented a wine glass that screws into the top of your wine bottle, for super easy-access.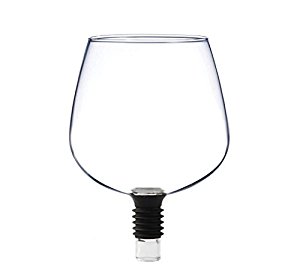 'Guzzle Buddy' is extra large in size and is now on sale from Amazon for £22.
A little pricey maybe, but it means no need for refilling, and also if you bring it with you to a BYOB party, you don't have to worry about adding to your host's wash-pile. How thoughtful!
It's the future folks, and it's finally here.