The UK's First Chocolate Kebab Shop Is Actually Happening
15 July 2016, 10:39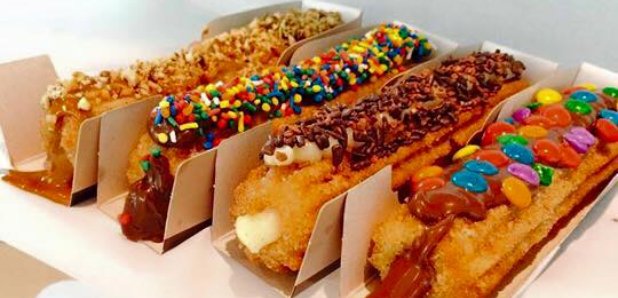 If you live nearby, we suggest you start queuing now!
We've all been there – devouring a messy kebab on the street in the wee hours of the morning after a heavy session in the pub.
It's a guilty pleasure and one we're always ashamed of the morning after...
Chocolate is another pleasure of ours, but we're open about our love affair with the dark substance.
Now we no longer have to keep our trips to the kebab shop our dirty little secret, thanks to husband-and-wife team Stephanie and Simon Mills who are opening the UK's first chocolate kebab shop this July in Swansea!
The cocoa-inspired business will sell choctastic kebabs, crepes, waffles, churros and milkshakes. Take a look...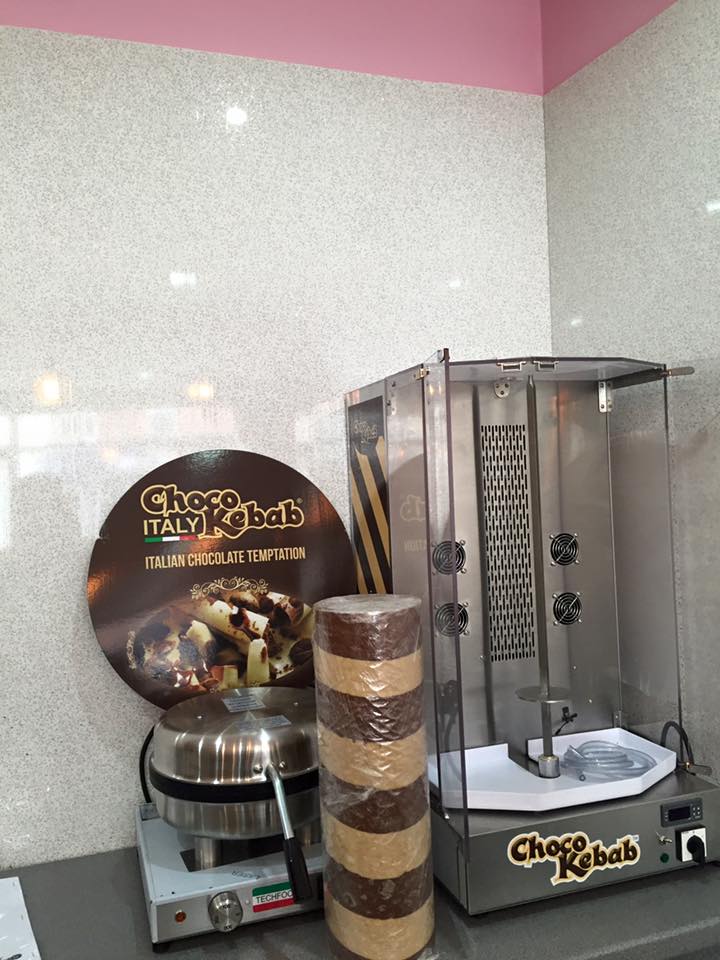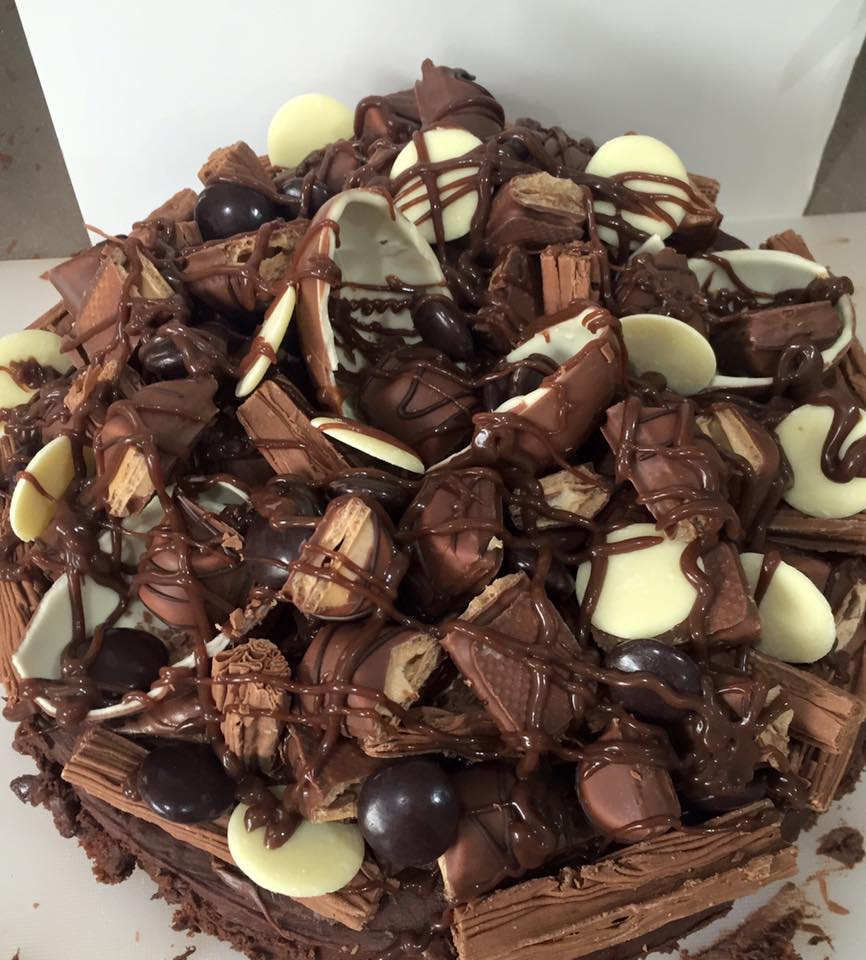 Yes you're seeing this correctly – a cake made of Kinder Bueno, Flakes, Minstrels and white chocolate buttons.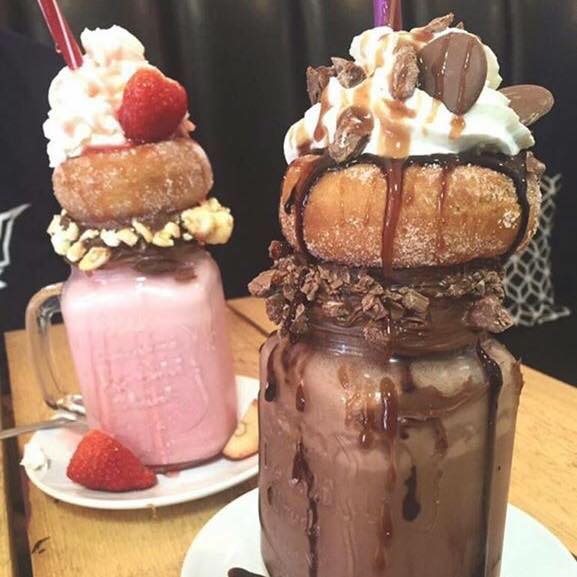 No big deal – just a milkshake topped with doughnuts. That's the stuff of dreams.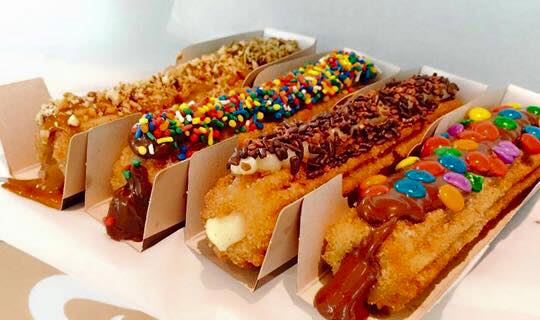 Churro hotdogs – are you drooling yet?
"Me, my husband and children have worked so hard to get the shop ready," Stephanie Mills told walesonline.co.uk "All the hard work is now paying off as the shop is looking amazing!"
The Chocolate Kebab Shop will be open seven days a week from 11am to 7pm and is located at 5 Woodfield Street, Morriston.
You can find them on Facebook here.