Sandwich-Flavoured Crisps Are Here And They're Everything We Could Hope For
25 August 2016, 10:53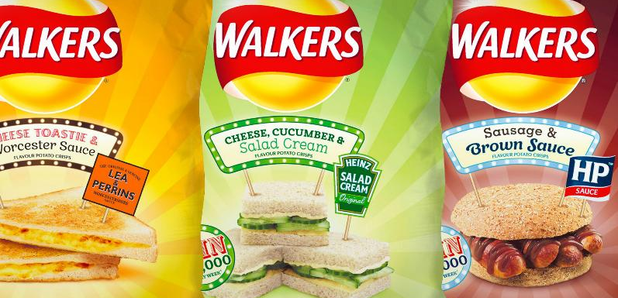 No more having to add crisps to your sandwich...
We've been making late-night crisp sandwiches for years – adding in lashings of tomato ketchup, hoping to satisfy our post-alcohol munchies – and it seems we've not been the only ones.
Walkers and Heinz have now teamed up and released six limited edition sandwich flavoured crisps and our need for manually adding crisps to sarnies is no more.
The new flavours include:
Cheese Toastie & Worcester Sauce
Sausage & Brown Sauce
Bacon & Tomato Ketchup
Ham & Mustard
Roast Chicken & Mayonnaise
Cheese, Cucumber & Salad Cream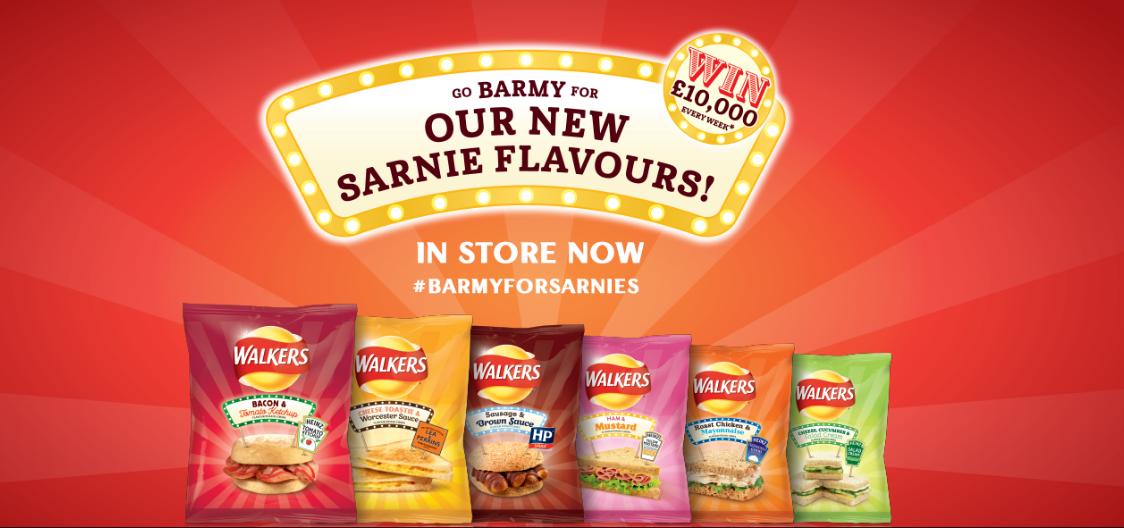 To help spread the word about their crisp revolution, Walkers is also opening a 'speakeasy' crisp sandwich bar, hidden behind a shelf in a newsagents in London Bridge.
The pop-up will run for three weeks from the 8th September and you can apply for tickets here from 3rd September.
We'll see you there!