NOT A Tiny Dancer! Baby Can't Stand This Elton John Song
27 June 2016, 10:59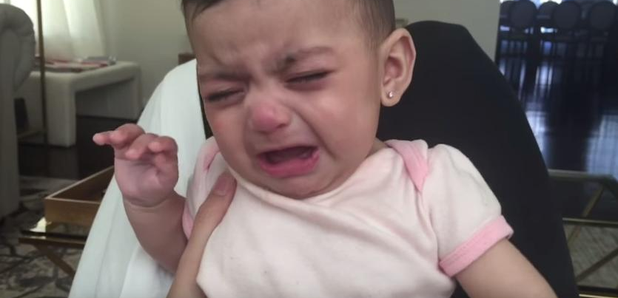 We agree with the little tot – this song does sound a little bit petrifying!
The Lion King is an absolute children's classic (and let's face it, adult's too) and the songs are one of the best things about it.
But not every child is as excited about Elton John's amazing soundtrack as we are...
American mother Nuha El-Quesny filmed herself singing 'Circle of Life' to her cute toddler and the baby's reaction was anything but positive... we'd go so far as to use the word, petrified.
"I sang a song to your sister and it freaked her out when she was your age so now we have to test it on you," Nuha jokes.
However, it's no joke for little Alina whose carefree expression quickly turns from giggles to distress.
Cruel or funny? We can't decide!