The Full Trailer For Beauty And The Beast Starring Emma Watson Is Here
14 November 2016, 15:29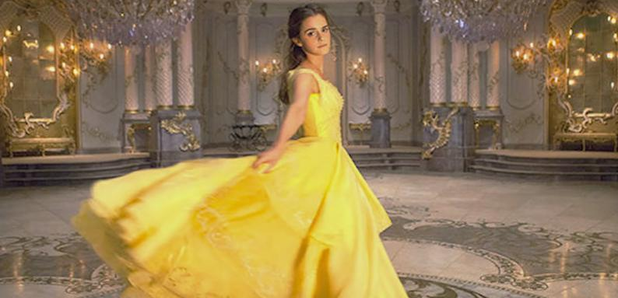 The brand new remake starring Emma Watson as Belle will be released in March 2017.
It's the tale that's as old as time, but it's gotten a brand new makeover and now the trailer for the live-action remake of 'Beauty and the Beast' is here!
Due for release on March 17th next year, the new version will star Harry Potter star Emma Watson in the role of Belle as well as the voices of Ewan McGregor, Stanley Tucci, Ian McKellen and Emma Thompson.

Disney says the new movie "refashions the classic characters from the tale as old as time for a contemporary audience, staying true to the original music while updating the score with several new songs."
New songs you say? Now, we ARE excited!