George Moss Jewellers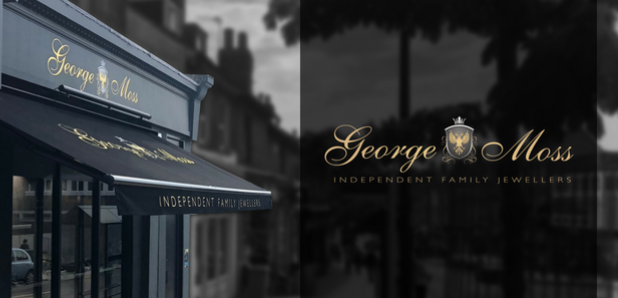 George Moss are independent family jewellers in Uckfield, Sussex with a real passion for our jewellery and watches.

As well as fine and pre-owned jewellery, they stock a wide range of jewellery and watch brands to suit every taste and budget.
 They specialise in bespoke jewellery design and prestigious pre-owned watches.
They also offer many services to maintain, repair and revive your jewellery and watch items.
Contact Them:
140 High Street, Uckfield
East Sussex, TN22 1QR
t: 01825 764004