BMI Healthcare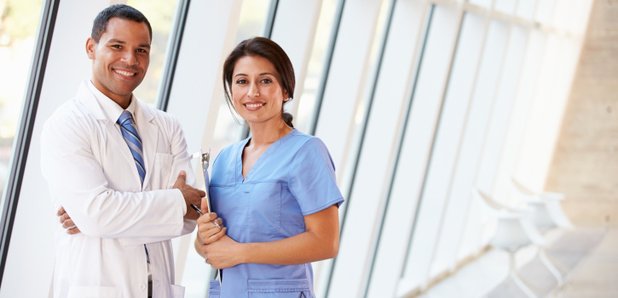 Looking for fast access to treatment? If you have private medical insurance or would like to pay for treatment, then why not get in touch with BMI The Priory and Edgbaston Hospitals.
They work with world renowned specialist consultants and have flexible appointment times to suit you. Combined, they have 85 years of experience in performing surgical procedures and delivering consistently high standards of care.
We offer the following specialities across both sites including Breast Health, Cardiology, Cosmetic Surgery, Dermatology, Diagnostics including MRI & CT, ENT, Fertility, Gastroenterology, General Surgery, General Medicine, Gynaecology, Neurology and Oncology.
They also offer Ophthalmology, Orthopaedic Surgery, Paediatrics, Physiotherapy, Podiatry, Urology and Vascular Surgery.
Find them: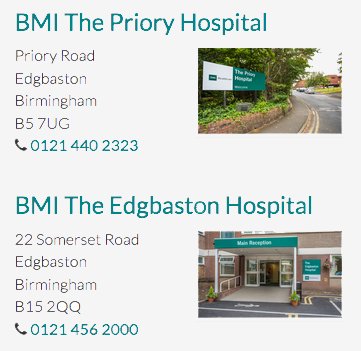 Serious about health.
Passionate about care.