By The Bridge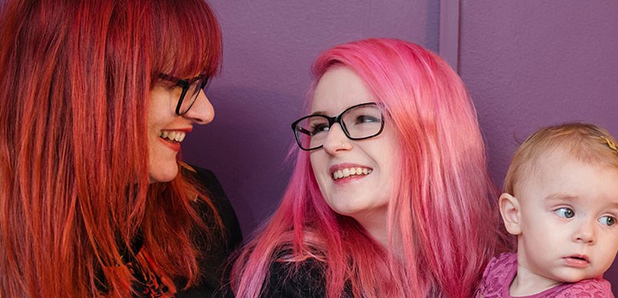 By the Bridge's unique therapeutic approach to fostering puts foster parents at the centre of their team and helps a child move forward.

Seeing a child in care discover their potential, giving them the best possible chance at happiness and success - it's what makes fostering with By the Bridge so rewarding.
By the Bridge was set up by people who have been foster parents themselves and have many members of staff who have fostered too, so always have someone on hand who really understands what it is like to foster a child in their own home.
With expert training, you'll learn the skills to become a professional foster parent, ready to deal effectively with your foster child's needs.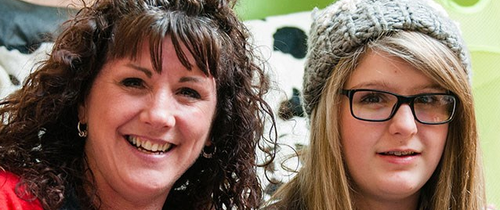 Find them on Twitter