Dream Doors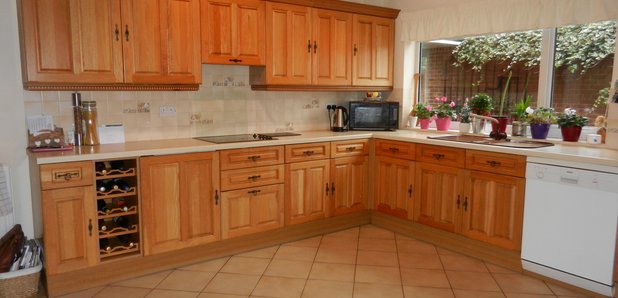 From a simple kitchen door swap to fitting a new kitchen, Dream Doors make your dream kitchen a reality and more affordable than you think.
By replacing the doors and drawers Dream Doors can transform your kitchen at a fraction of the cost of a complete new kitchen – often saving you up to 50%-60%.
Simply choose from their extensive range of styles and colours and their fully trained craftsmen will do the rest, saving you time, hassle and stress. You can change as little or as much as you want – from replacement doors, sinks and worktops to the design and installation of a complete new kitchen.
Showrooms in Walsall, Stourbridge, Leamington Spa
and Wolverhampton