Haden Birmingham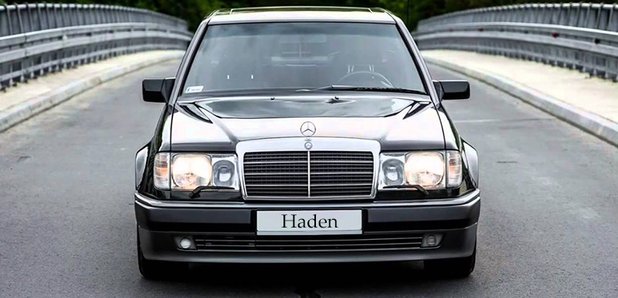 Haden Birmingham understand that a quality product demands a quality service and they are the premier independent Mercedes-Benz specialist in the West Midlands.
The main core, their business are Mercedes-Benz trained technicians, with over 30 years of experience of servicing and repairing Mercedes-Benz. Their staff are dedicated to ensuring that you have the best customer care experience possible, when having your Mercedes-Benz serviced or repaired.
They are committed to providing the best service possible but at a price that is affordable. They do not have the expensive showrooms to maintain and this is reflected in the prices that they charge. This does not mean that they compromise on the quality.

Find them:
454 – 460 Moseley Road
Birmingham, West Midlands, B12 9AN
TEL:0121 440 4411