NTM Properties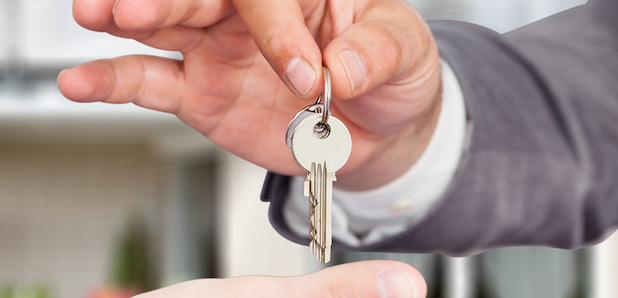 Looking for a new home and needing to sell yours? Or are you a homeowner wanting to rent out your property? Sell, let and invest through NTM properties.
Sell your home from just £120 including VAT with NTM's 'LOW COST OPTION'. You only pay for the months you need to advertise. Up to a maximum of 8 months, after that there are NO further charges until you sell your property.
OR, take their 'NO SALE- NO FEE' option. For a one off payment, equivalent to 1.25% plus VAT, (1.5% Inclusive). To be paid on completion of your sale.
NTM also offer flexible package for Landlords...
Are you a homeowner thinking of letting out your property?

Or having difficulty selling your property and need to move out?

Are you a Landlord with one or more properties?
They aim to make the Letting process as simple as possible for you.
Find them:
Sat Nav - DE126JB
Tel: 01283760757
Tel: 07505 266563