SIMA Furniture Warehouse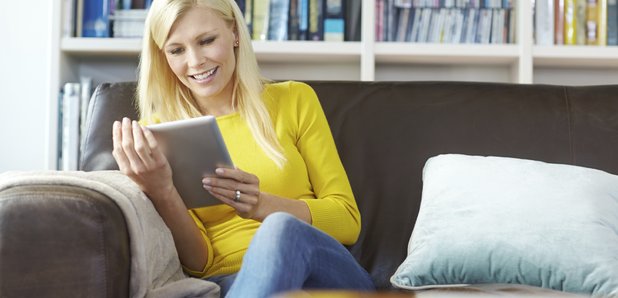 Sima Warehouse offers all types of furniture for your home. Whether you're looking to update your living room, office or bedroom, they have a wide range to suit your needs and budget.
They also stock garden and patio furniture as well as sofas and chairs for garden room and conservatories, along with their wide range of indoor furnishings including beds, arm chairs, wardrobes, coffee tables, cupboards, mirrors, dining sets and more.
They don't just stock furniture as they also have a wide range of accessories for home and garden.