Sonny's Jewellery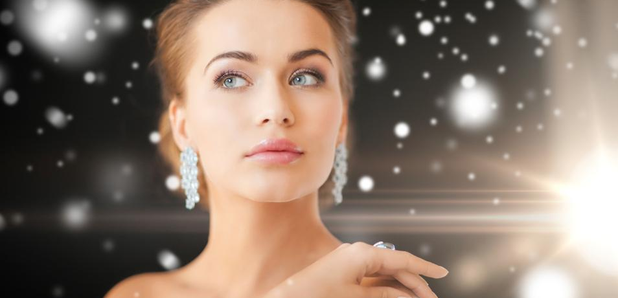 Sonny's Jewellery is a family jeweller and has been since 1968.

Visit them to find an array of pieces including Certified Diamonds, Engagement Rings, Wedding Bands, Chains / Bracelets, Earrings, Pendants / Necklaces and Dress Rings.
They also offer in-house repairs, Gold Bullion / Coins and you can even sell them your gold.
Find them:

105 Vyse St, Birmingham, B18 6LP
CALL: 0121 236 2426