TC Hayes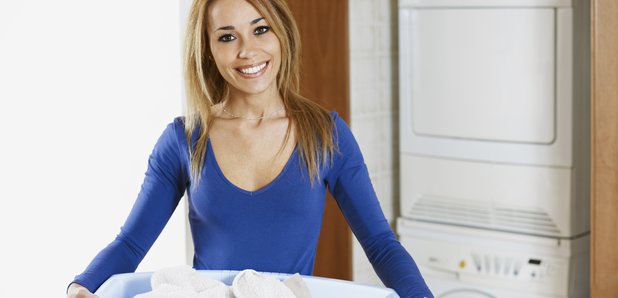 For over 40 years TC Hayes have had a passion to provide goods and services at very competitive
prices. This has led to massive support from the local community and indeed from all over
 Birmingham and surrounding area.
They have the largest 
independent electrical showroom in the Midlands with a massive range of products and free
parking right outside the door.