West Midlands Solicitors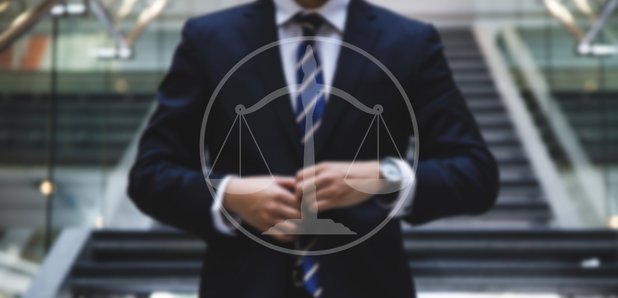 West Midlands Solicitors is an established law firm within the West Midlands, Staffordshire and Shropshire areas. They have over 75 years of legal expertise within their team and are made up of experienced professionals who provide a service that is valued by their clients locally and nationally.
Their commitment to you is that they will advise and represent you to the highest possible standard and they will take a flexible approach to ensure you are kept up to date with the progress of your case.
With offices in Walsall/Wolverhampton and Stoke-on-Trent, at West Midlands Solicitors strive to provide you with a high-quality service that is efficient and cost-effective. They will always endeavour to meet all your legal needs and you will obtain advice from expertly trained partners, solicitors and members of their staff.
Their trained and experienced staff members are also fluent in Urdu, Mirpuri, Hindi, Punjabi, Bengali and Gujarati languages.

Find them:
Graphic House, 15-18 New Road
Willenhall, West Midlands, WV13 2BG
t: 01902 368568
f: 01902 368567