Smooth Continues To Attract New Listeners, Latest Figures Show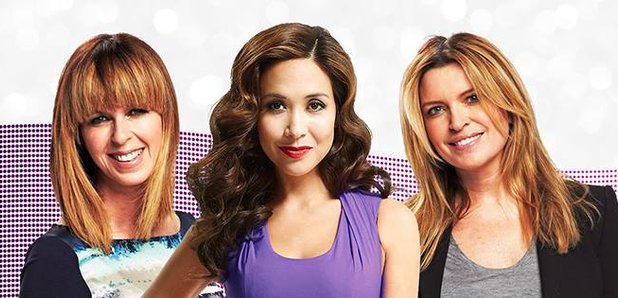 Across the country, more and more people are tuning in to Smooth – according to new audience figures released today.
The latest industry figures are out – and they contain some very welcome news for us here at Smooth.
140,000 new listeners are tuning into the Smooth Radio network across the country, and enjoying our Relaxing Music Mix.

Kate Garraway's mid-morning show is now the choice of 2.2 million people every week, and 2.1 million listeners are choosing to spend their afternoon with Paul Phear on Smooth on weekday afternoons. Both Kate and Paul have seen their listener figures surge forward in the last three months – and the audience is up year-on-year, too.
In the West Midlands, Smooth Radio has just achieved its highest ever weekly reach of 517,000 listeners. That's an increase of 40,000 listeners in the last year. Smooth Breakfast with Nigel Freshman now wakes up 261,000 listeners every week, which is the equivalent of 16 sell out nights at the Barclaycard Arena in Birmingham.
In the evening, over 1.1 million people across the UK now join Chris Skinner for the Smooth Sanctuary at Seven – an increase of 29,000 in the last three months alone. And at the weekend, there are new listeners for Myleene Klass, Tina Hobley and Andrew Castle, whose Great American Songbook welcomes 15,000 new listeners to Smooth on a Sunday evening.

It's an exciting time to be a Smooth listener – thank you so much for joining us!