KT Family Solicitors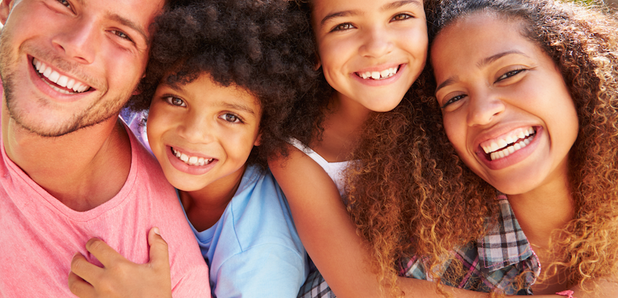 KT Family Solicitors are specialists in Family Law and can help you through difficult times such as divorce, finance, children and other cases.
KT Family Solicitors is a new firm created to meet the demands of family law clients. Over the past 10 years, they have learnt first hand what clients need from their family law solicitor and use this experience to provide a first-class service to their clients at an affordable price.
Find Them:
Unit 7, Coped Hall Business Park
Royal Wootton Bassett, SN4 8DP
PHONE 01793 852800