Win £5,000 with Valentine's Payday on Smooth!
14 February 2019, 06:00 | Updated: 14 February 2019, 19:04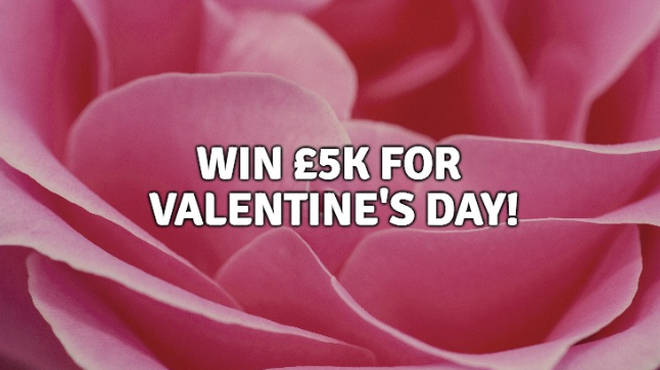 So, it's the most romantic day of the year and what a day it would be if you had £5,000 to spend on the one you love!
We're giving you the chance to get your hands on some cash with Smooth's 5k for Valentine's Day. We're making someone £5,000 richer today, and it could be you...
Just think how you could spoil a loved one. Perhaps a dreamy getaway, some fancy jewellery, a posh dinner?
To get yourself into the draw, you just need to tell us what the missing lyric is in a particular song on Smooth Radio.
Tune in all day from 6am to 7pm to hear the song in question, and if you think you know, text the word WIN and your answer to 65588.
Full terms and conditions can be found here. Good luck! 💜