What's the Year? Win £5,000!
15 April 2020, 08:00 | Updated: 1 June 2020, 07:37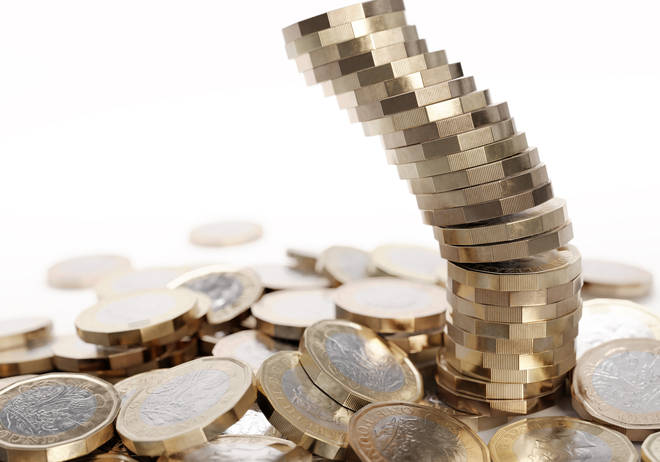 You can win a HUGE £5,000!
For your chance to win, tell us what year the images in the grid below come from.
***THIS COMPETITION HAS NOW CLOSED. IF YOU TEXT YOU WON'T BE ENTERED INTO THE COMPETITION BUT YOU MAY STILL BE CHARGED***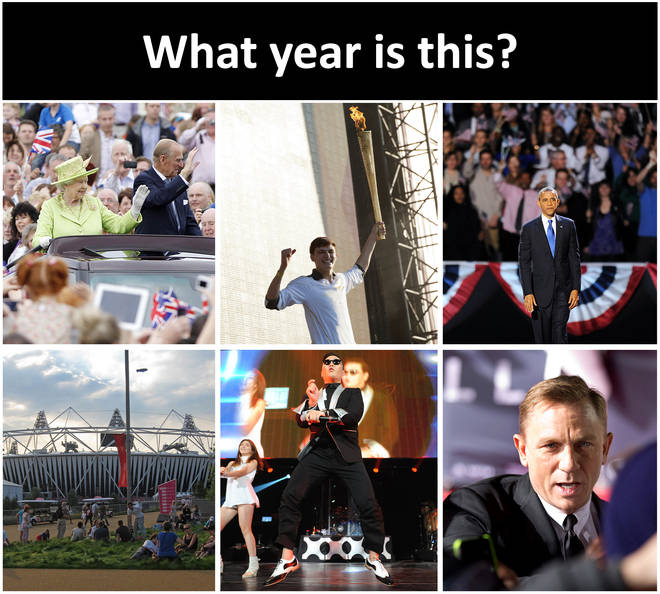 Well done to one of our recent SMS competition winners! Clare entered our text club competition on the 30th of April and now she's £2,500 richer!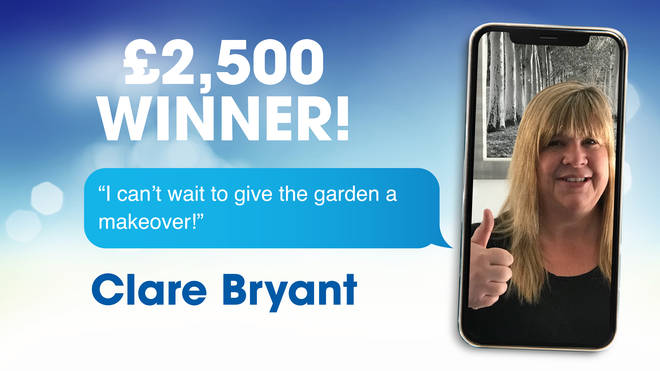 To make sure you don't miss the latest competitions, just like the won that Clare entered, you can sign up to our text club here (18+ only)