Win A SIGNED Copy Of Phil Collins' Re-Released Albums!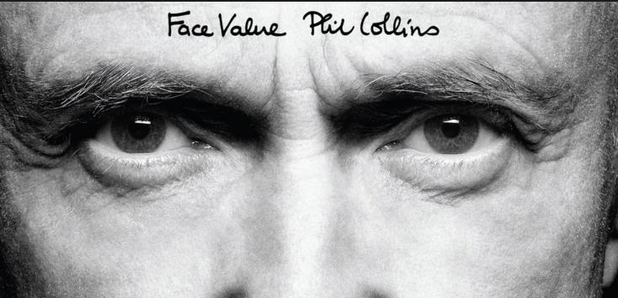 We've got two signed copies of his re-released albums up for grabs!
Phil Collins is revisiting his amazing career with the re-release of some of his iconic albums and we've got two of them up for grabs.
His incredible career boasts over 100 million sales and numerous worldwide No.1 albums and now Phil Collins is re-issuing eight of his albums as extended and remastered editions.
The new releases will include extended plays, carefully selected demos, b-side tracks as well as new artwork. Phil has recreated his poses from the original album covers with images shot in the present day.
Phil Collins dropped by the Smooth studios in January to talk about his new albums and told Kate about his struggles to play the drums again.
The first albums Phil has re-released are 'Face Value', released in 1981 it featured the massive hit 'In The Air Tonight', and also 'Both Sides', released in 1993 and featuring the Top 10 hit 'Both Sides of the Story'.
We have a signed copy of each to give away. All you have to do is answer the question below and we'll pick a winner at random.
Entries close on the 14th February. Terms and conditions apply.