Rod Stewart
Biography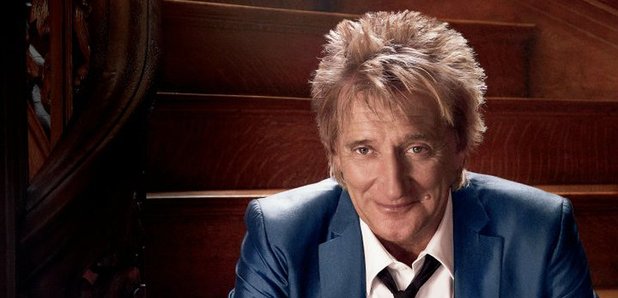 Rod Stewart is a British singer-songwriter known for his raspy voice. Stewart performed in several bands in the 1960s. Embarking on a solo career, "Maggie May" became his first hit single in 1971.
Moving to the U.S. in 1975, Stewart's hit songs included "Tonight's the Night" (1976) and "Do Ya Think I'm Sexy?" (1978).
He experienced a career lull during the 1980s and only had a few hits in the 1990s, but came back strong singing the classics in the 2000s, winning a Grammy Award for best traditional pop vocal album in 2004.
During the 1960s, Stewart was a part of several different bands. In 1966, he joined the blues-influenced Jeff Beck Group and experienced his first taste of success. In 1969, he joined what became known as The Faces. Ron Wood was one of his bandmates and became a member of the Rolling Stones.
After going solo, Stewart decided to take on some of the classic songs and make them his own with It Had to be You: The Great American Songbook (2002). He recorded four volumes of the Great American Songbook series, and won his first Grammy Award (best traditional pop vocal album) for Stardust: The Great American Songbook, Volume III in 2004.
Rod Stewart: Top Downloads
Have I Told You Lately That I Love You
Love Rod Stewart? Click the like button to add him to Facebook
Now Playing
We've taken stills from 10 of the most iconic music videos of the 1990s. Can you name the songs they're for?
Experience the beauty of Prince and this beautiful song he performed on The Muppets Tonight.