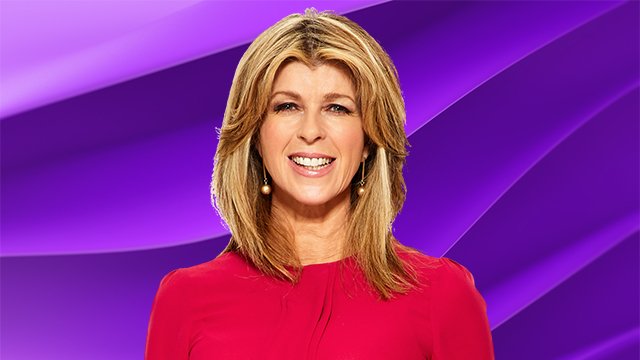 Weekdays 10am-1pm
Kate joined Sky News in 1998 as a main anchor on its breakfast show, and has become a mainstay on British TV ever since.

Kate hosted GMTV and Daybreak for 11 years, where she interviewed some of the biggest names in the world of entertainment, including Tom Cruise, Johnny Depp, Justin Timberlake, Nicole Kidman and Julia Roberts.

Alongside her Smooth show, Kate can be seen regularly throughout the week on Good Morning Britain and is a busy mum of her two children. In 2019, she appeared on ITV's I'm a Celebrity... Get Me Out of Here!, finishing in fourth place.
View more
Kate Garraway: Latest news, photos and videos