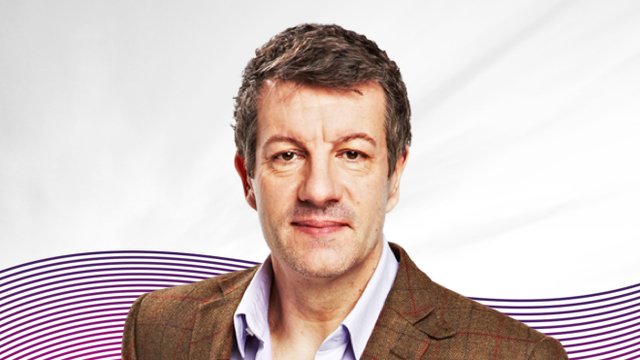 Weekdays 1pm-4pm & Saturdays 6pm-10pm
Paul has worked in radio since the early 1980s - so he knows what he is doing!
Paul knew he wanted to be on the radio from the age of 13 and has also worked as a newspaper photographer, a record shop assistant and for a magic trick manufacturing company - he still likes to try his hand at being an amateur magician!
He loves the theatre, having seen nearly every show in the West End and beyond. He's even played one-off cameo roles in several West End shows, including An Inspector Calls, The Ladykillers and Spamalot.
Paul has two daughters and is a proud Grandad to Daisy.
View more