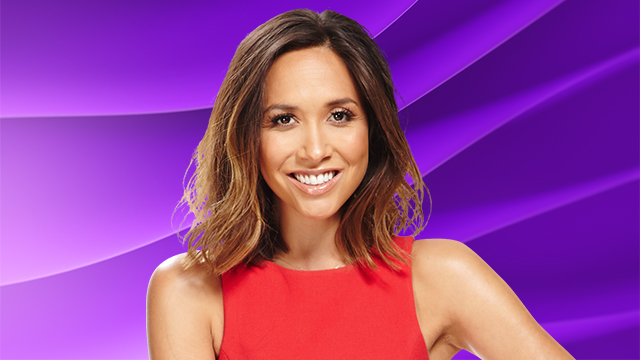 Saturdays 4pm to 7pm
Myleene's love of music started at a young age, she began to learn the piano and violin at the age of 4 and then the harp at 12. She trained at the Junior Department of the Guildhall School of Music and Drama and went on to study at the Royal Academy of Music.

After a foray into the world of pop with group Hear'say, Myleene released her first classical piano album 'Moving On' in 2003. Her second album 'Music for Romance' was released in 2007.

In 2006, Myleene came second place in the sixth series of ITV1's I'm A Celebrity... Get Me Out Of Here!, and she has also presented shows including Popstar to Opera Star, Last Choir Standing, 10 Years Younger and The Screening Room.

Myleene is also a mother to three children.
View more