Hugh Jackman interview: 'The Son' actor reveals the secret to his 27-year marriage
21 February 2023, 16:54 | Updated: 24 August 2023, 12:17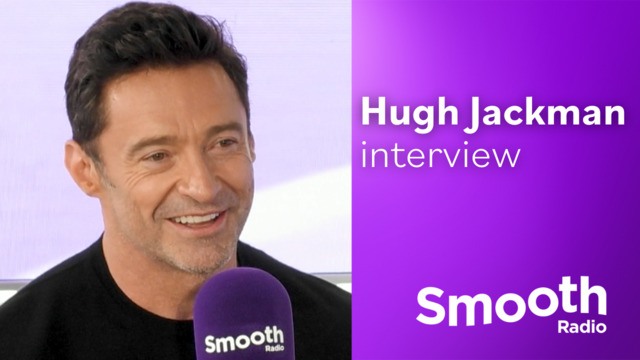 Hugh Jackman interview: Marriage, missing Olivia Newton-John and more
Hugh Jackman has opened up about his marriage to his wife Deborra-Lee after nearly 30 years as a married couple.
The Hollywood legend spoke to Smooth Radio's Myleene Klass about his family life, speaking about the ways in which they have kept a strong foundation after three decades together.
Hugh explained: "I think honesty and intimacy and making time. You can't just assume that things will just tick along. You have to make time. And intimacy is about really sharing what you're going through, feelings and checking in with the other person, checking in what they need from you, checking in, how they're doing, checking and beyond.
"Just because it's so easy to get caught up in the day-to-day of life. That's hard enough. Kids, school runs, whatever it is, sleepless nights, it's tiring. So you have to be checking in with each other.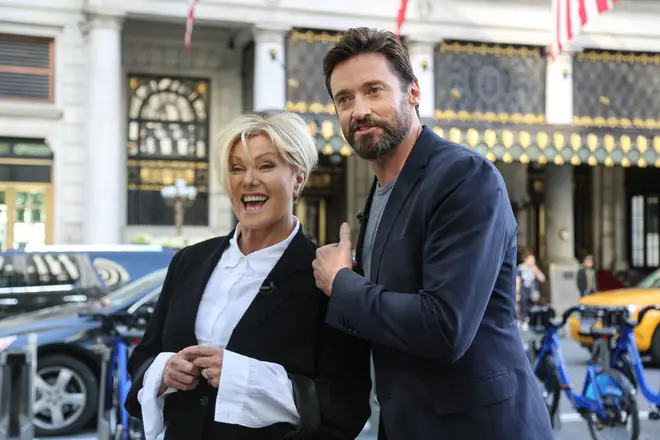 "We have time together every morning, so we make sure as the day can get away from you. And sometimes in the evening, I'm sorry, that's not the best version of me by the evening. I'm tired, I want to check out. I run out of words for the day. They say men have 2,000 words a day.
"Women have 6,000, men have 2,000. And so a lot of the complaints are at home. Women were like, 'why isn't he talking? What's he thinking?' Trust me, he's thinking nothing. He's just sitting there watching television, nothing is going on.
"And so I sometimes will say to my wife, I'm out of words, I've run out of words. And she's like, 'I got it'. So we start the day together, we meditate together and then we just read a little bit from a book and we just check in."
Hugh Jackman is currently starring in the acclaimed drama The Son alongside Anthony Hopkins and Laura Dern. He spoke about the importance of a film tackling the subject of depression and mental health.
"It's an epidemic, I think. I mean, mental health and these mental health crises are affecting everybody. If not you, the person listening right now. I'm sure that you will know someone who is going through it.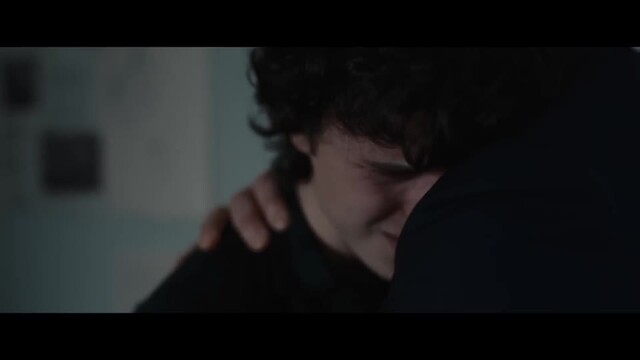 Watch the trailer for The Son
"And I think these conversations and these subjects still have an air of secrecy and shame. The taboo. And we should be talking about them because we have to talk about them.
"And it's okay not to know everything. It's okay not to be the expert, even if you're the parent. We have to rely on others, lean on others and lead with vulnerability, I think."
Watch the full interview on Global Player now, where Hugh also speaks about his love for the late Olivia Newton-John, and how Delia Smith is hoping to make him an honorary Norwich FC ambassador.