QUIZ: Answer these 7 questions and we'll tell you your perfect love song
1 February 2018, 17:43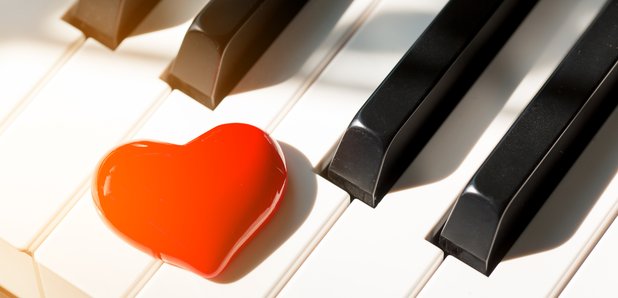 Are you about to host your next date night? Is your significant other coming round for dinner and you need the perfect song to kick off your romance playlist?
Well, if you're stuck for ideas and need to find out your ultimate love song that says 'this is me', then look no further.
We've put together a little personality quiz, where just by answering seven easy questions, you can find out your perfect playlist starter.
You should also check out our brand new album that will also make the night go perfectly - our new Smooth Love Songs compilation is out right now!