The 6 Best Stevie Wonder Songs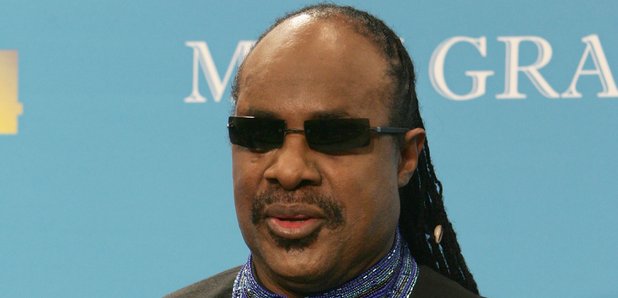 We've chosen our top Stevie Wonder songs - does yours feature?
Stevie Wonder was only 12 when he achieved a number one hit with 'Fingertips' in 1963 and from then onwards, he went from strength to strength.
He excelled at a Motown sound and moved effortlessly into pop hits in the 1970s and 1980s. His songs are perfect for weddings - perhaps your first dance? And his 'Happy Birthday' should be a prerequisite for getting another year older.
We've chosen our top Stevie Wonder songs - does your feature?
6. Once In My Life (1968)
There have been lots of versions of this songs, but this is arguably the most well-known. Wonder's version, issued on Motown's Tamla label, was a top-three hit in America.
5. I Believe (When I Fall in Love It Will Be Forever) (1972)
In 1972, Stevie Wonder released the album Talking Book and it more than boosted his career. At the age of 22, he already had 15 albums. The album itself had a number of Wonder's classics, including a few from this list – it really is an excellent album.
4. You Are The Sunshine Of My Life (1973)
This track won Wonder a Grammy Award for Best Male Pop Vocal Performance and was the second single released from the 1972 album, Talking Book.
3. I Just Called to Say I Love You (1984)
This won an Academy Award for best song, beating out Ray Parker Junior's classic, 'Ghostbusters'.
2. Isn't She Lovely (1976)
Taken from Wonder's 1976 album Songs in the Key of Life, this song celebrates the birth of his daughter, Aisha. Aww!
1. Superstition (1972)
One from Wonder's time with Tamla Records, Wonder originally offered the song to Jeff Beck to record, but Motown's Berry Gordy insisted Wonder himself recorded it first. He did and it became a worldwide smash. Don't worry about Beck missing out though; in 1973, he recorded his own version.
What's your favourite Stevie Wonder track? Did you have a Stevie song played at your wedding? Let us know.