Breakfast | 6am - 10am, Monday to Friday
Russ Williams | 6am - 10am, Monday to Friday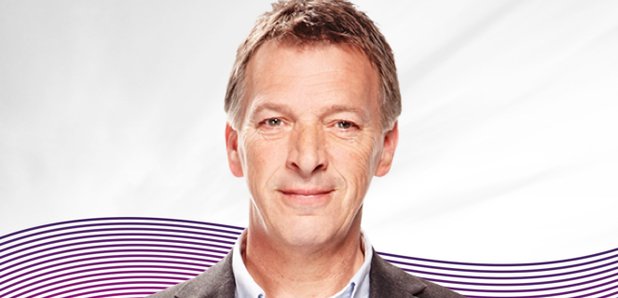 Russ Williams is on-air every weekday breakfast from 6am with your relaxing start to the day.
Russ hosts Smooth Breakfast in London and on Smooth Extra Nationwide.

Smooth is the latest chapter in a radio career that has spanned the best part of 35 years. Inducted into the Radio Academy Hall of Fame in 2013, radio is Russ' first love.

A keen sports journalist and fan saw him launch 'Soccer AM' on Sky Sports in the mid 1990's followed by a long stint at ITV Sport.
He has written two books about football including 'Football Babylon,' which was a best seller.

Away from having the most 'relaxed' job in London, Russ enjoys (in no particular order) supporting Spurs, exploring the countryside with his dog Lottie and listening to songs by the Eagles.

Missed the name of a song on The Breakfast show? Check out the playlist!
We asked you for your life mottos for leading a happy life - here are best of the bunch. They are very inspiring words!