Quiz: Can you name these famous moustaches?
1 November 2017, 14:18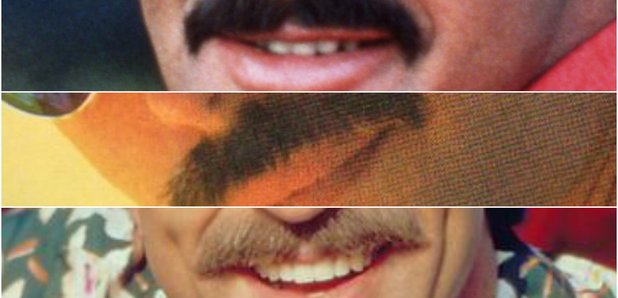 It's officially Movember! That wonderful month where you'll start seeing more blokes sporting moustaches, all in the name of charity.
Over the years, there have been some truly impressive celebrity moustaches, but how well do you know them? Could you spot them in a lineup?
Try our tricky quiz to see how many you can get!
To find out more information about Movember, head over to its official website.