The price of chocolate has risen steeply in the past year and it's set to continue.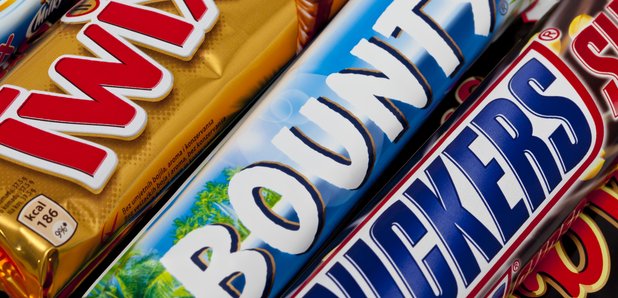 Bad news for those of us with a sweet tooth!
Experts predict that the nation's favourite chocolate bars could cost more than £1 by 2018.
According to research by mySupermarket.com, bars like Twirl, Crunchie and Kit Kat Chunky rose in price by 16 per cent in 2016.
A Cadbury's Wispa bar cost around 56p last year but it now costs 64p, and other favourites Bounty and Mars are up from 57p to 62p, which is a jump of nine per cent.
That's just supermarkets however, other vendors are already charger higher prices for these goods.
"If this rate continues, we could be paying over £1 for a regular bar in 2018," Gilad Simhony, CEO of mySupermarket.co.uk told The Sun newspaper.
And if that wasn't bad enough, manufacturers have already started shrinking the size of chocolate bars after a surge in the cost of cocoa last year.
Is nothing sacred?!