Afternoons until 4pm, Monday to Friday
About Paul Phear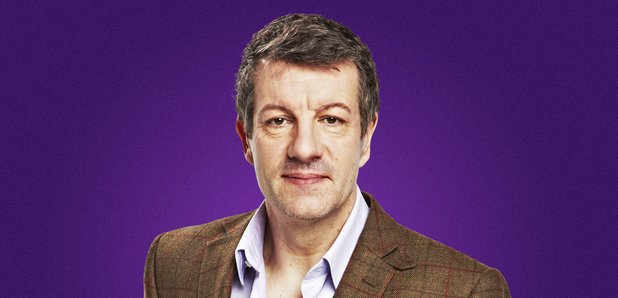 Paul Phear presents the Afternoon Show every weekday from 1pm as well as the Saturday Smooth Sanctuary at 6pm.

A TV documentary about Noel Edmonds presenting his breakfast show opened up Paul's eyes to the wonder of music radio and as a record-obsessed teen, it seemed like the perfect job.

At 17 years old, he played his first record for money at a local discotheque and made a fiver, which was immediately spent in the record shop.

From there, he recorded some rough demos on cassette tapes and within a few weeks had his on air debut in Plymouth.

Paul says, "a combination of never saying no and being cheap" meant he had plenty of work at local stations in Bristol, Wiltshire and Dunstable before Richard Park called him for a job at Capital FM.

At Capital, he worked alongside radio legends like Fluff Freeman, Tony Blackburn, and Chris Tarrant who he says was "the most fun you could imagine" to work with.

Now he presents Afternoons on Smooth Radio and in the evenings indulges his passion for West End shows. He's even had a few small walk-on appearances in shows like 'Spamalot' and 'The Ladykillers' – but the radio studio is where he feels truly at home.

Paul is a father to two grown-up daughters and likes to keep fit so he can keep up with his "delightful" granddaughter Daisy.


Missed the name of a song on The Afternoon show? Check out the playlist!