Saturday Breakfast | 6am - 10am
About Emma B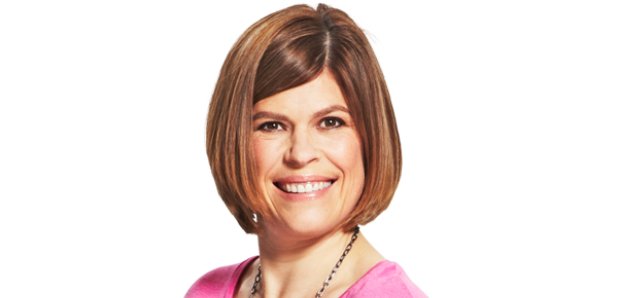 Emma B is on Breakfast every Saturday from 6am and Sunday Afternoon from 2pm.
Emma's been on the radio for over 15 years at some of the world's best-known radio stations.
Emma's first experience with radio was at the age of 7 as part of a drama on BBC Radio Oxford with Timmy Mallet. She broadcasted on her University Radio Station URE and then went on to set up one of the first ever University TV stations; the now award-winning XTV. She worked at the legendary Radio Caroline before going on to a stint selling advertising and writing articles for magazines in the including Elle, New Woman, Q, NME and Kerrang!
Emma joined BBC Radio 1 in 1998 and in April 2000 she co-presented the Sunday Surgery show, alongside Doctor Mark Hamilton. The Sunday Surgery dealt with groundbreaking social and health issues for teenagers, including sex, drugs, poverty and crime.
In September 2001, Emma took over Saturday Breakfast as well as the Sunday Surgery show. From 2004–2005, Emma also cropped up on BBC 6 Music, and presented Top of the Pops for the BBC World Service. Emma left Radio 1 in early 2005 and in August joined London's Heart 106.2 where she was the first solo female to ever take the number one spot on the Drivetime slot in London.
In more recent years, Emma moved to Ibiza with her husband and two children where she had a small PR company dealing with clients such as Sony/Columbia Records.
Emma is on Smooth Radio every Saturday morning from 6am and every Sunday afternoon from 2pm.
Missed the name of a song on The Saturday Breakfast show? Check out the playlist!
Coming Up
16:00

Gary King