Saturday Smooth Sanctuary | 6pm - 10pm, Saturdays
About Paul Phear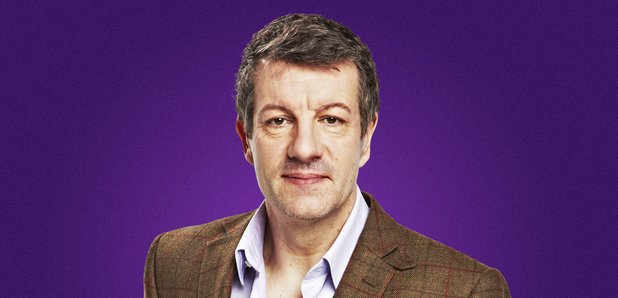 Join Paul Phear every Saturday night from 6pm with the Saturday Smooth Sanctuary. Four hours of the best relaxing music.

Paul knew he wanted to be in radio from the age of 13

Paul has worked as a newspaper photographer, a record shop assistant and for a magic trick manufacturing company

Paul likes to try his hand at being an amateur magician

Paul has worked in radio since the early 1980s. So he knows what he is doing!

Paul has two daughters and is a proud Grandad to Daisy

Paul loves the theatre, having seen nearly every show in the West End and beyond

Paul's played one off cameo roles in several West End shows, including An Inspector Calls, The Ladykillers and Spamalot
Join Paul Phear for the Great British Songbook every Saturday from 8pm and every weekday afternoon from 1pm.
Missed the name of a song on The Saturday Smooth Sanctuary? Check out the playlist!