Tina Hobley | 10am - 2pm, Sunday
About Tina Hobley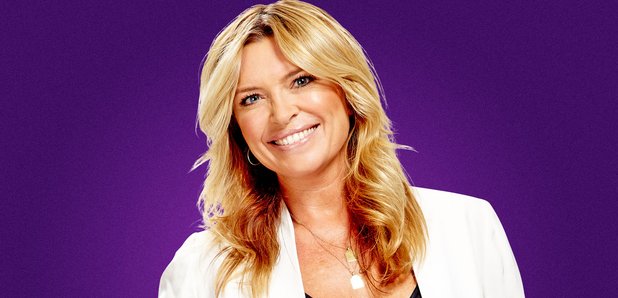 Tina Hobley is on-air every Sunday 10am - 2pm.
Presenting on Smooth Radio is Tina's first radio job but her voice might be familiar to you - she is best known for her role as feisty ward sister Chrissie Williams in BBC medical drama Holby City.
Tina has also had other acting roles in various television dramas including Coronation Street, Harbour Lights and The Bill.
Tina has three children and is married to Oliver Wheeler.
A Little Fact About Tina
Tina only attended drama classes in an attempt to overcome her shyness.
Missed the name of a song on The Smooth Sunday show? Check out the playlist!
Leave your memories of George and help us celebrate his life.