QUIZ: Can you complete these 1980s love song lyrics?
27 March 2018, 15:50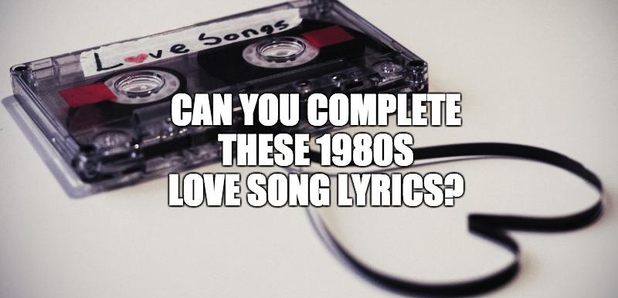 They're the ULTIMATE hairbrush songs and you've sung the lyrics hundreds of times.
During a karaoke session, you have no problem belting out the words, but can you remember them by heart?
We've collected a number of our all time favourite '80s love songs - so how well do you know these classics?